6th Grade Revengers, Book 3: A Game of Thorns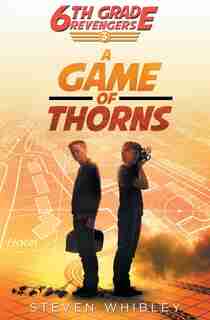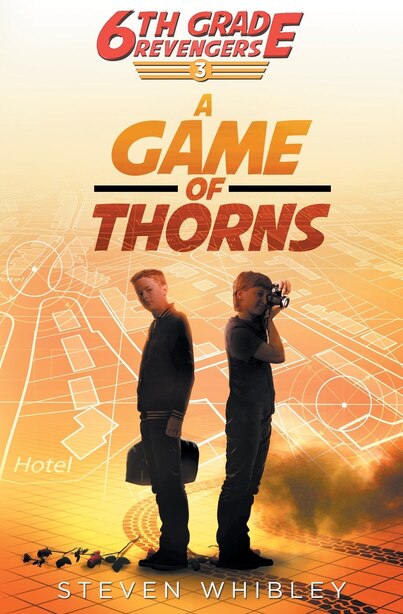 Buy In Store
Prices and offers may vary in store
Welcome to the 6th GRADE REVENGERS. Be warned: The stories are about two boys using ingenuity and intrigue to do things no parent--or florist--would approve of. Prepare to see after-school jobs in a whole new light.

"Yeah, I know, it's not typical for Revengers to take out a florist. But guess what? We're not typical, and this one is totally asking for it. No, really, he's ASKING for it."

When eleven-year-old problem-solvers Jared and Marcus get a request to deal with a florist, from a jaded bride, they get a good laugh out of it. But then another request comes in for the same florist... and, strangely, this one seems to have come from the florist himself. The boys can't pass it up. It's an invitation to really push their boundaries. And it's the perfect excuse to work with a local company they're certain will elevate their business to a whole new level.

But all their careful planning comes crashing down when Jared finds himself and his little sister stuck for the weekend with the world's most over-protective babysitter. Their Revenger plans will have to wait... or will they?

Revengers play by their own rules. Those who get in the way sometimes end up as collateral damage. And besides, what eleven-year-old needs a babysitter? With a little outside help, Jared and Marcus might just be able to pull off a double hit in one night, and cement their reputation as professional "fixers" for good.
Title:
6th Grade Revengers, Book 3: A Game of Thorns
Product dimensions:
112 pages, 8 X 5.25 X 0.27 in
Shipping dimensions:
112 pages, 8 X 5.25 X 0.27 in
Publisher:
Steven Whibley Books