6th Grade Revengers: The Substitute Criminal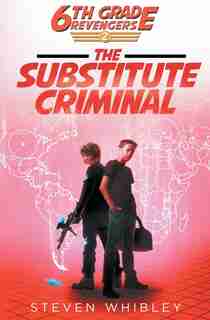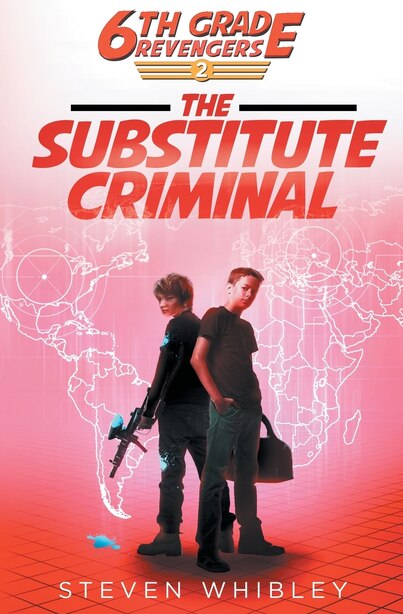 Buy In Store
Prices and offers may vary in store
Jared and Marcus aren't like other eleven-year-olds... they're Revengers. They fix problems and they're awesome at it. All their business needs is a bit more exposure. And they just so happen to have a deserving target: Mr. Shevchenko, an evil substitute teacher they have a long and uncomfortable history with.
When Shev shows up handing out detentions like they're participation ribbons at a track meet and announcing he'll be their teacher for the foreseeable future, they have to act. After a few unsuccessful attempts, the boys have a plan that can't fail. A case of mistaken identity seems just the right flare to set their new business on fire.
Welcome to THE SUBSTITUTE CRIMINAL, the second book in Steve Whibley's SIXTH GRADE REVENGERS series. Be warned: The stories are about two boys using ingenuity and intrigue to do things no parent--or teacher--would approve of. Prepare to see after-school jobs in a whole new light.
Title:
6th Grade Revengers: The Substitute Criminal
Product dimensions:
104 pages, 8 X 5.25 X 0.25 in
Shipping dimensions:
104 pages, 8 X 5.25 X 0.25 in
Publisher:
Steven Whibley Books