The Devil Dogs At Belleau Wood: U.S. Marines in World War I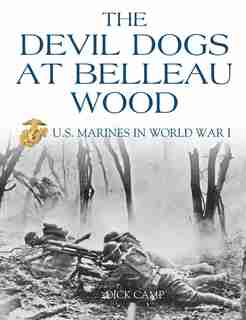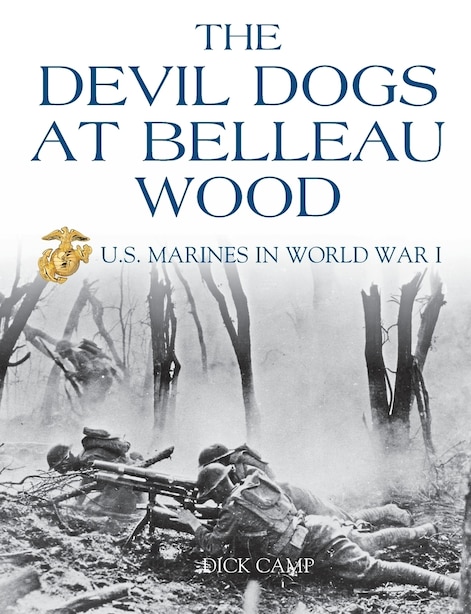 Buy In Store
Prices and offers may vary in store
Facing massed German machine guns, the Marines made sweep after bloody sweep through Belleau Wood. Repeatedly accosted by the retreating French and urged to turn back, Captain Lloyd Williams of the 2nd Battalion, 5th Marine Regiment, uttered the now-famous retort, "Retreat, hell. We just got here." And indeed, by the end of that terrible June of 1918, the Marines had broken the back of the Germans powerful spring offensive. Their ferocity had earned them the nickname Teufelshunde--Devil Dogs--from their enemies; it also won such admiration from their allies that the French government changed the name of Belleau Wood to Bois de la Brigade de Marine.

The Devil Dogs at Belleau Wood recreates the drama of the battle for Belleau Wood as it was experienced by those who were there. Drawing on numerous firsthand accounts of the month-long engagement, the book captures the spirit of the Leathernecks in desperate battle. It offers a harrowing look at a critical campaign in which, as one soldier says, "men were being mowed down like wheat." And, amidst the carnage and cruelty, it tells the very human story of camaraderie and courage that carried the day.

Rich with the personal insights and observations that bring history to life, the book is illustrated with a great number of photographs, many of which are rare and never before published.
Title:
The Devil Dogs At Belleau Wood: U.S. Marines in World War I
Product dimensions:
128 pages, 11 X 8.25 X 0.38 in
Shipping dimensions:
128 pages, 11 X 8.25 X 0.38 in
Appropriate for ages:
All ages