Dream, Draw, Design My Garden: A Sketchbook For Gardeners, Artists, And Landscape Lovers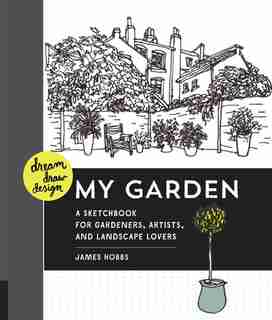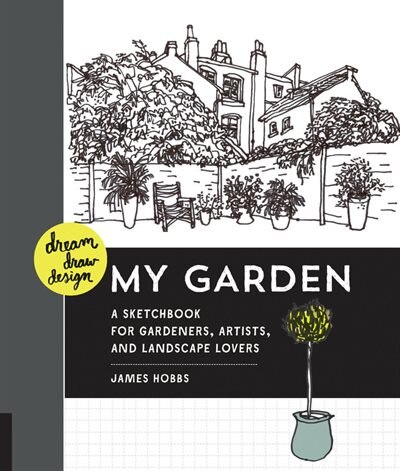 Buy In Store
Prices and offers may vary in store
What does your dream garden look like? Why not sketch it!
Dream, Draw, Design My Gardenis the perfect inspirational sketchbook, idea book and guided journal for anyone wanting to draw and design their own landscape, yard, or garden! Enjoy the stimulating ideas and prompts for patterns, colors, details and design elements to help dreamers get motivated and get started. This playful book is meant to be a visual guide, not a technical handbook, so you can create until your garden is full and flourishing righ on the pages!
James Hobbs, whose quick sketching techniques were featured inThe Art of Urban Sketchingand the best sellingSketch Your World,will guide both experienced and amateur sketchers. The unfinished quality of his line drawings leave room for the reader to imagine how they would use it themselves, through different color interpretations or redrawing for their own purposes.
Whether you dream of an English rose garden, a desert rock garden, or a beautiful pondscape,Dream, Draw, Design My Gardenwill let your creativity grow!
Title:
Dream, Draw, Design My Garden: A Sketchbook For Gardeners, Artists, And Landscape Lovers
Product dimensions:
176 pages, 10 X 8.75 X 0.75 in
Shipping dimensions:
176 pages, 10 X 8.75 X 0.75 in
Publisher:
Rockport Publishers