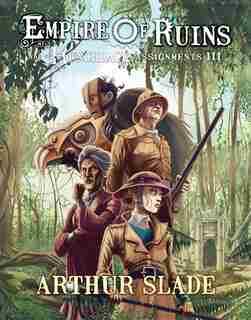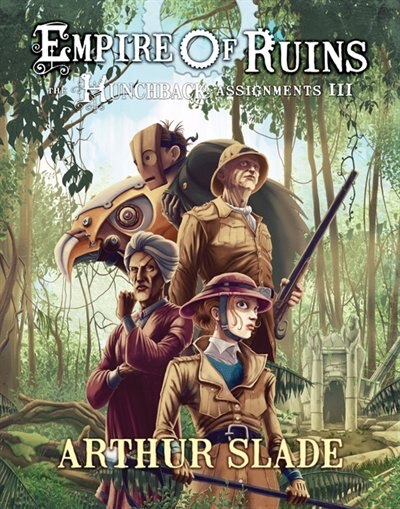 Find In Store
Prices and offers may vary in store
While Modo has spent a quiet winter recovering from hisadventure in the dark deeps, talk of ancient Egyptianruins in the midst of the Australian rainforest has been swirlingaround London. A temple bulges with riches, but also containsdanger: the infamous God Face. No one knows what the GodFace is or what it is made of, but it is rumoured to be a powerfulweapon; anyone who looks upon it will be driven mad.
Modo's next assignment? Go to Queensland in Australiaand discover the truth behind the God Face. He won't be alone:Octavia and even Mr. Socrates will be accompanying him, aswell as Mrs. Finchley, Modo's beloved caregiver from childhooddays. But hot on their trail is the Clockwork Guild, witha brand-new weapon—mechanical birds, capable of transmittingsignals as well as delivering poison.
With an airship battle, an escape from spear-waving nativesand an astounding discovery—one that hinges on Modo'strue appearance—the Hunchback Assignments series continuesto enthrall readers of all ages!
Product dimensions:
320 pages, 9.41 X 7.24 X 1 in
Shipping dimensions:
320 pages, 9.41 X 7.24 X 1 in
Appropriate for ages:
All ages