The Sinking Of The Bismarck: The Deadly Hunt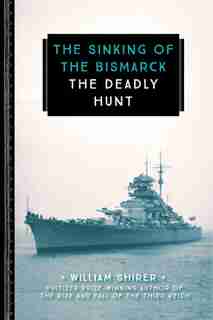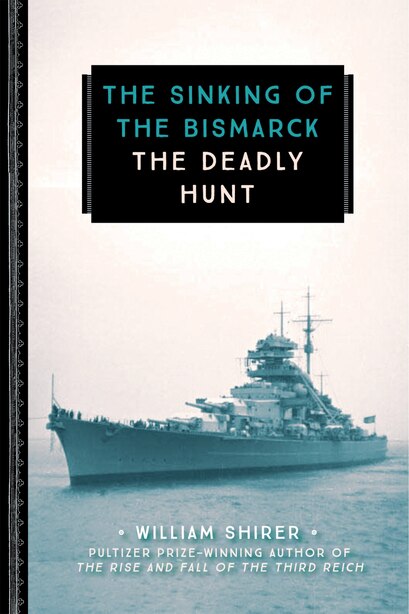 Buy In Store
Prices and offers may vary in store
During World War II, the German Navy incorporated an unstoppable behemoth of a battle ship.The Sinking of the Bismarckdocuments its rise and incredible fall.

The German Navy was afearsome superpower during WWII, and perhaps the crown jewel in its attack fleet was the juggernaut namedBismarck.

This 41,000-ton behemoth was crewed by nearly 2,000 soldiers, over 100 officers, and boastedfour weapons batteriesandtwo anti-aircraft guns. Not to mention overforty other mounted guns, space for multiplefloatplanes, and anaircraft catapult; The Bismarck was a serious threat to Allied Forces on the water.

In May 1941,Bismarck broke out into the North Atlantic, threatening the transatlantic shipping lanes that were vital to Britain''s survival. This is the gripping tale of the Royal Navy''s hunt for themost powerful sea raider in history. This incredible history documents thetireless search, andunlikely defeatof this mighty ship.
Title:
The Sinking Of The Bismarck: The Deadly Hunt
Product dimensions:
176 pages, 8.38 X 5.62 X 0.5 in
Shipping dimensions:
176 pages, 8.38 X 5.62 X 0.5 in
Published:
September 7, 2017