The HUNCHBACK ASSIGNMENTS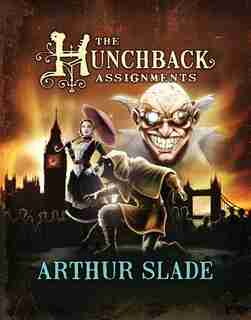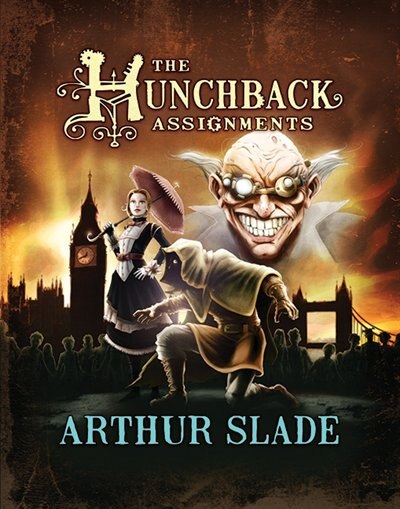 Find In Store
Prices and offers may vary in store
There are rumors that a hunchback infant in a gypsy freakshow has the power to transform his appearance. This comes to the attention of Mr. Socrates, a member of the shadowy Permanent Association, who decides to take the boy back to England and raise him for his own purposes. Naming him Modo, Mr. Socrates keeps the boy indoors and never lets him see his deformity, while putting him through training to be a secret agent. When Modo turns 14, his education is complete. He is handed a mirror and confronts his image for the first time, horrified. Then, he is taken to foggy, polluted London and abandoned, penniless, to test his skills.
But Modo is resourceful, and he finds a way to get by, keeping to himself… until one day, when the beautiful Octavia Milkweed knocks on his door. soon, with the help of Mr. Socrates, they find themselves uncovering a sinister plot being carried out in the very sewers beneath their feet. Will they be able to stop the mad scientist Dr. Hyde and his even more terrifying associates before they unleash their monstrous plans upon unsuspecting Londoners?
The start of a fantastic series, in the hot new genre of steampunk, The Hunchback Assignments takes readers into the sewers and alleyways of an alternative Victorian London, in an unputdownable adventure.

Title:
The HUNCHBACK ASSIGNMENTS
Product dimensions:
288 pages, 8.81 X 5.75 X 1 in
Shipping dimensions:
288 pages, 8.81 X 5.75 X 1 in
Published:
August 28, 2009
Publisher:
HarperCollins Publishers Ltd
Appropriate for ages:
All ages