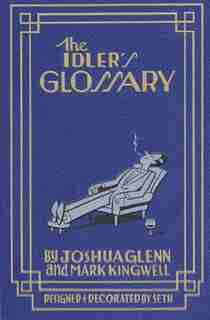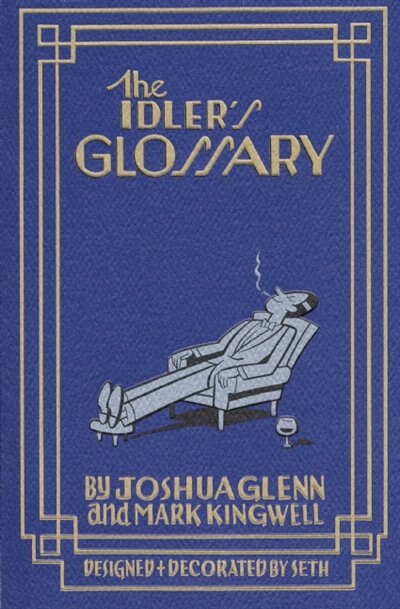 Buy In Store
Prices and offers may vary in store
"Dawdler." "Layabout." "Shit-heel." "Loser." For as long as mankind has had to work for a living, which is to say ever since the expulsion of Adam and Eve from the Garden of Eden, people who work have disparaged those who prefer not to. This glossary, which closely examines the etymology and history of hundreds of idler-specific terms and phrases (whether pejorative, positive, or simply descriptive), aims not merely to correct popular misconceptions about idling, but to serve as a preliminary foundation for a new mode of thinking about working and not-working. It is intended to be specifically useful for journalists, who will never again have any excuse for describing an indolent person as "languid," Epicurean behavior as "dissipated," or an idler as a "slacker."
Kingwell''s introduction offers a thoughtful but playful defense of the idler as the highest form of life, enlisting support from literary and philosophical sources (Aristotle, Kierkegaard, Russell, Bataille) as well as making some key distinctions: leisure v. ''leisure time''; idler v. slacker; not doing v. failing to do.
The Idler''s Glossary is destined to become the Devil''s Dictionary for the idling classes, necessary reading for any and all who wish to introduce more truly "free" time into daily lives.
Title:
The Idler's Glossary
Product dimensions:
136 pages, 6 X 4 X 0.4 in
Shipping dimensions:
136 pages, 6 X 4 X 0.4 in
Appropriate for ages:
All ages