The Underground Railroad: The long journey to freedom in Canada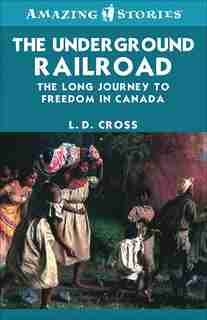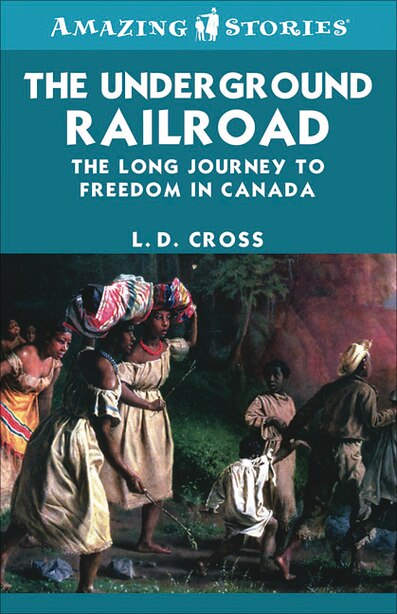 Find In Store
Prices and offers may vary in store
Slavery existed throughout the western Hemisphere, but after its abolition in the British empire it persisted for decades in much of the U.S. Even in states where slavery was illegal, slaves were subject to capture and return to their owners. The only sure escape was to cross the border into Canada.
The Underground Railway was an informal network of secret routes and safe houses, an organized escape route run by blacks and whites who opposed slavery and who helped black Americans find freedom in Canada.
They arrived at points as far east as Nova Scotia and as far west as British Columbia, but the vast majority landed in southwestern Ontario. In this book L.D. Cross recounts the harrowing experiences of many including Harriet Tubman, a slave who escaped and later helped many others to do so and Alexander Ross a white doctor and ornithologist from London, Ontario who travelled many times to southern plantations to 'study birds' and to surreptitiously hand out information regarding the secret routes leading to freedom in the north.
Title:
The Underground Railroad: The long journey to freedom in Canada
Product dimensions:
144 pages, 8.5 X 5.5 X 0.5 in
Shipping dimensions:
144 pages, 8.5 X 5.5 X 0.5 in
Published:
December 1, 2010
Publisher:
James Lorimer & Company Ltd., Publishers