Why The Leafs Suck And How They Can Be Fixed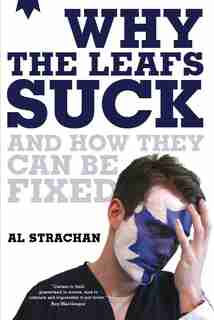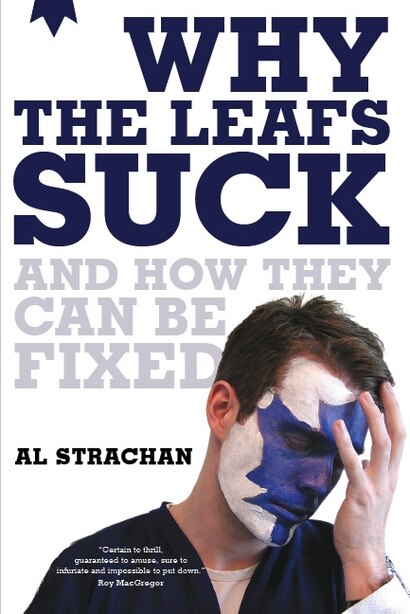 Find In Store
Prices and offers may vary in store
Every year since 1968, Leafs fans have hoped the new season will be the one to break the Stanley Cup drought. Sadly, those hopes are usually dashed mid-season. In the biggest hockey market in North America, with such a huge and loyal fan base, how has the team missed it for so long?
Al Strachan has been covering the NHL for decades and has the behind-thescenes access to know what's gone wrong and why. spanning 40 years of fascinating Leafs personalities and stories, Al discusses
• how the downfall started and Harold Ballard perpetuated it
• why fans were ill-served in the battle for club ownership after Ballard's death
• the first and second Cliff Fletcher years
• the ineptitude of Ken Dryden, Mike Smith and Pat Quinn
• how other teams, such as Detroit, have had success and how Leafs management can thrive in the salary-cap era
• why Brian Burke may not be the saviour Leafs fans are hoping for and—most important—what can be done to make the Leafs suck less
For fans who love the Leafs (and those who love to hate them), Why the Leafs Suck is a revealing and sometimes shocking inside look at professional hockey.
Title:
Why The Leafs Suck And How They Can Be Fixed
Product dimensions:
336 pages, 9 X 6 X 1 in
Shipping dimensions:
336 pages, 9 X 6 X 1 in
Published:
September 29, 2009