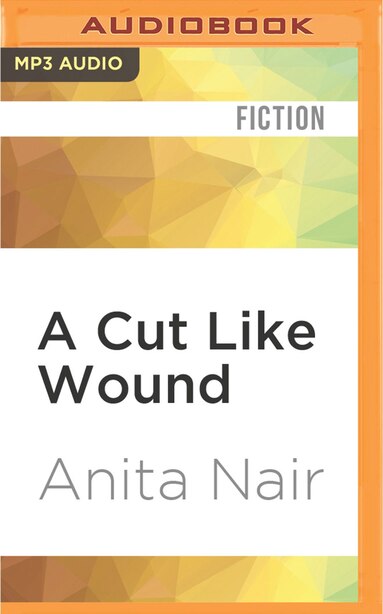 Prices and offers may vary in store
It is the first night of Ramadan. At Sivaji Nagar in the heart of Bangalore, the market comes alive. It is also the night a killer decides to go out in public for the first time as a woman. In the bustling market she finds her victim and lures him into a narrow dark lane but she is interrupted by a young male prostitute. At first he is merely someone muscling in on her territory but when he recognizes the true face beneath the killer's make up, his life is irrevocably changed'
A day later, the young man dies of third degree burns. His murder would have been yet another unsolved murder of a low life but for the nature of the injuries incurred before he was burnt alive and a piece of jewelry found on him linking him to the killer.
A fortnight previously, another man was discovered murdered in the same manner. Inspector Gowda, the investigating officer of both cases sees a pattern where no one else does. Hunch becomes reality when yet another man is found murdered. And then two more. When the police department fails to give Gowda's report on the murders due weight, he has no option but to embark on a personal quest to find the killer.
Anita Nair is a prize winning, internationally acclaimed author, playwright, essayist, lecturer and literary personality. She has written several books. She lives in Bangalore, India.
Title:
A Cut Like Wound
Format:
Audio Book (CD)
Product dimensions:
6.75 X 5.25 X 0.5 in
Shipping dimensions:
6.75 X 5.25 X 0.5 in
Published:
June 14, 2016
Publisher:
Brilliance Audio
Language:
English
The following ISBNs are associated with this title:
ISBN - 10:1531839223
ISBN - 13:9781531839222
Look for similar items by category: