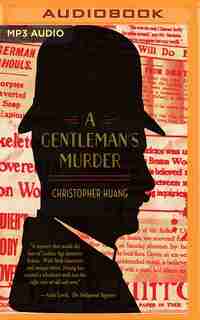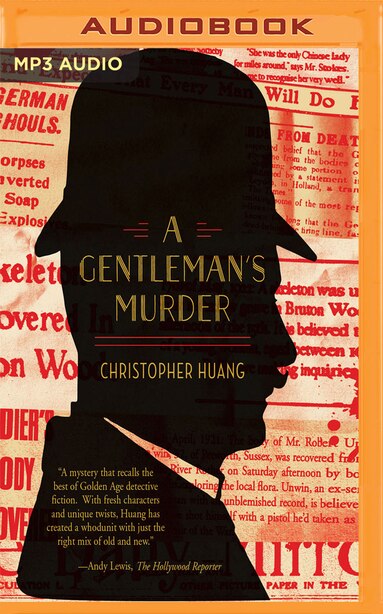 Find In Store
Prices and offers may vary in store
The year is 1924. The streets of St. James ring with jazz as Britain races forward into an age of peace and prosperity. London's back alleys, however, are filled with broken soldiers and still shadowed by the lingering horrors of the Great War.   
Only a few years removed from the trenches of Flanders himself, Lieutenant Eric Peterkin has just been granted membership in the most prestigious soldiers-only club in London: the Britannia. But when a gentleman's wager ends with a member stabbed to death, the victim's last words echo in the lieutenant's head: that he would "Soon right a great wrong from the past".   
Eric is certain one of his fellow members is the murderer. But who? Captain Mortimer Wolf, the soldier's soldier thrice escaped from German custody? Second Lieutenant Oliver Saxon, the brilliant codebreaker? Or Captain Edward Aldershott, the steely club president whose Savile Row suits hide a frightening collision of mustard gas scars?   
Eric's investigation will draw him far from the marbled halls of the Britannia to the shadowy remains of a dilapidated war hospital and the heroin dens of Limehouse. As the facade of gentlemenhood cracks, Eric faces a Matryoshka doll of murder, vice, and secrets pointing not only to the officers of his own club, but to the very investigator assigned by Scotland Yard.
Title:
A Gentleman's Murder
Product dimensions:
6.75 X 5.25 X 0.5 in
Shipping dimensions:
6.75 X 5.25 X 0.5 in
Published:
October 16, 2018
Publisher:
Brilliance Audio
Appropriate for ages:
All ages