A Glorious Enterprise: The Academy Of Natural Sciences Of Philadelphia And The Making Of American Science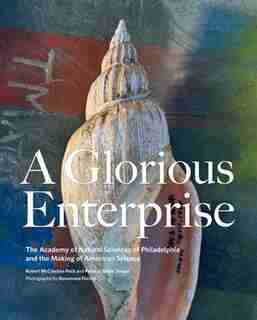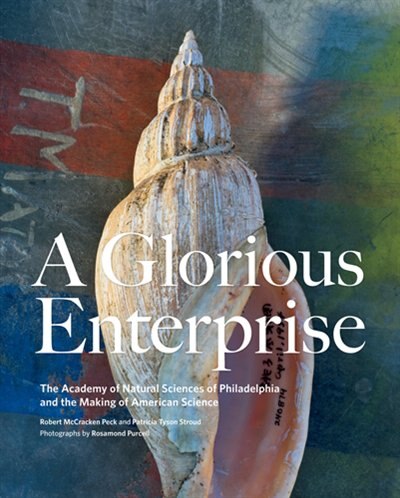 Find In Store
Prices and offers may vary in store
Founded in 1812, the Academy of Natural Sciences of Philadelphia stands today as the oldest natural history museum in the Western hemisphere. Early expeditions organized at the Academy were of central importance to the exploration of America''s western wilderness, and the plant and animal specimens that were brought back formed the foundation of a collection that today contains some eighteen million items. What began as a small gathering of devoted amateurs has grown into a vibrant international center for scientific education and research.
A Glorious Enterprise, the first complete history of the Academy, tells the story of the brilliant and passionate men and women who endeavored to acquire and disseminate knowledge of the natural world. Thomas Jefferson, John James Audubon, Robert Peary, Ernest Hemingway, and James Bond are just a few of the colorful Academy associates profiled in this lively narrative. Naturalist and historian Robert McCracken Peck and historical biographer Patricia Tyson Stroud take readers behind the scenes of the Academy, recounting the signal moments and achievements that shaped its first two hundred years—from its landmark discoveries in North America and around the world, through the construction of its famed dioramas in the 1930s, to the pioneering work of Academy scientists in water pollution and conservation long before these were topics of popular concern. The book is richly illustrated throughout with hundreds of archival images and stunningly original works by acclaimed photographer Rosamond Purcell that cast specimens from the Academy''s collections in a new light.
Like Academy members on a quest for wondrous specimens, lovers of the sciences, American history, museums, and libraries will want to addA Glorious Enterpriseto their collections. Filled with lively anecdotes, captivating biographical details, and fascinating facts, this beautiful and enlightening history will be treasured for years to come.
Title:
A Glorious Enterprise: The Academy Of Natural Sciences Of Philadelphia And The Making Of American Science
Product dimensions:
464 pages, 12 X 9.5 X 0.98 in
Shipping dimensions:
464 pages, 12 X 9.5 X 0.98 in
Publisher:
University of Pennsylvania Press, Inc.
Appropriate for ages:
All ages