A Real Human Life: The Life of Jesus Christ in You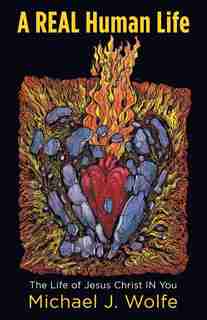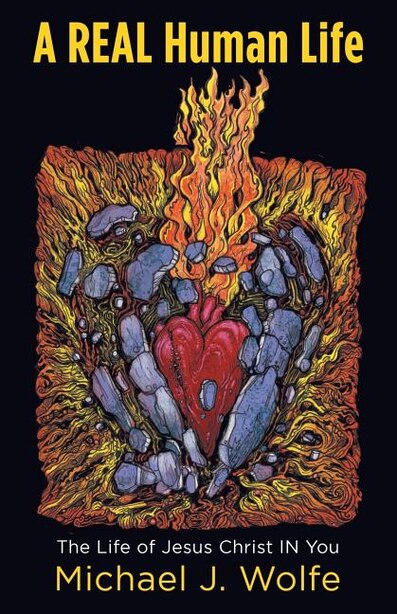 Buy In Store
Prices and offers may vary in store
The book God gave Mike to write is so practical. The section on the sin nature is probably the most important section of the book, helping explain the struggle with why we still sin. Mike has put into words what I have never heard articulated.
-Linda Sarver
Milken National Educator 2003, contributor to
teacher's edition of America, the Last Best Hope by
Bill Bennett, and follower of Jesus for 61 years
If you are struggling with finding how to live the Christian life and long to discover the secret of the victorious life, this is the book you need to read.
-Graham Stamford,
Bible Teacher and Evangelist.
Field Representative of Torchbearers
and founder of SportsReach
A Real Human Life reminds readers that the Lord Jesus lived a fully human life the way God intended, and He is the only one who can live His life in us. So each of us can live a real human life, too, if it is Christ living His life in us. Many Christians/churchgoers live in frustration and disappointment not seeing Bible-sized things in their lives, but they know God promises those things. This book, written from a pastor's perspective, is a "blue collar" offering to help regular people deal with that frustration and disappointment. A Real Human Life relies on the Scripture to lay out a logical and biblical case for the reality of Christ in you, the hope of glory, and the subsequent human life He produces.
Title:
A Real Human Life: The Life of Jesus Christ in You
Product dimensions:
118 pages, 8.5 X 5.5 X 0.25 in
Shipping dimensions:
118 pages, 8.5 X 5.5 X 0.25 in
Published:
November 15, 2018
Appropriate for ages:
All ages
Look for similar items by category: