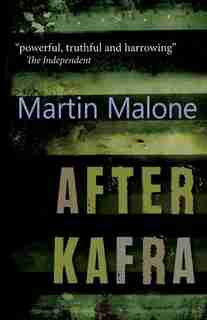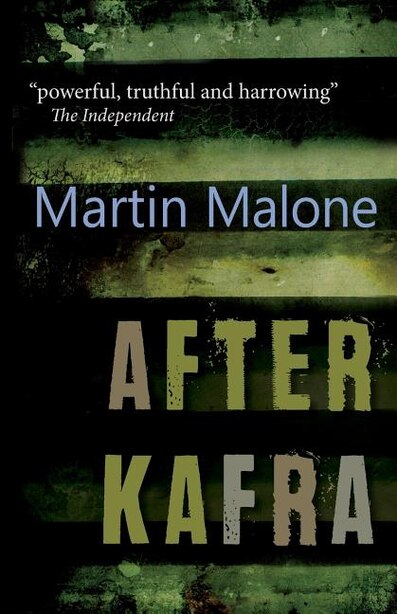 Find In Store
Prices and offers may vary in store
After Kafra, Martin Malone's hard-hitting novel about a soldier's return to civilian life in Ireland is available again in a second edition for 2018, the year of the 60th Anniversary of the Irish Defense Forces' first posting in the Middle East.
The theme and substance of this, Malone's second novel constitutes an important Irish contribution to the growing genre of "post conflict literature." It deals with post-traumatic stress syndrome, the difficulties for an individual who has experienced war to settle back to a "normal" life and how the lives of anyone who has lived in a combat zone are affected forever by the experience.
"He is home, but not home. His mind is elsewhere, his grey eyes on Lebanese soil, his nostrils taking in the rich red earth baked by the hot khamsin winds ... "

Big boys don't cry. And soldiers who return from war are expected to slot back into the old routines of home and work without complaint. Yet since his return from Lebanon, UN Peacekeeper Sergeant Harry Kyle finds himself on the edge of emotional turmoil daily, haunted by an atrocity in a remote village. Struggling to chase away demons that his wife and children can't even imagine, alcohol numbs the horror, but chips away at his self esteem and his health. His wife is no longer there for him and at every turn he finds ugliness and a lack of purpose that begins to destroy him.
Tough, heart breaking and a great read to boot, the second edition of After Kafra is welcome in 2018.
Product dimensions:
248 pages, 8.5 X 5.5 X 0.56 in
Shipping dimensions:
248 pages, 8.5 X 5.5 X 0.56 in
Appropriate for ages:
All ages