An Imperfect Healer: The Gifts of a Medical Life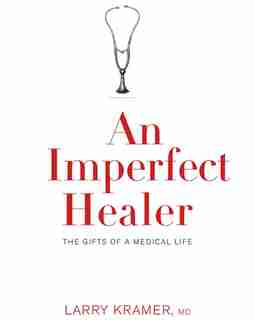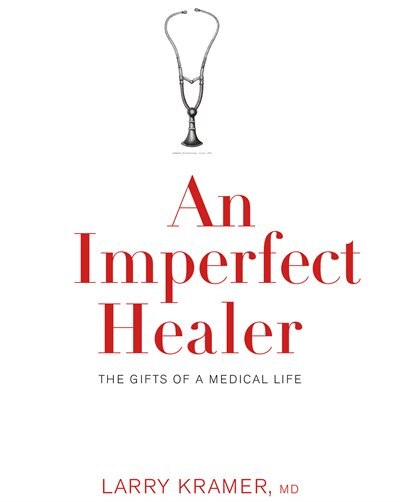 Find In Store
Prices and offers may vary in store
"She said she would pray for me. I asked her why. She said she prayed for many people. I asked her why. Stooped and frail, she wore the lassitude of ninety-seven years as transparently as she wore the pale blue wool sweater that seemed to grow from her shoulders. I had seen her before in the hurried and harried rounds I make here. My progress notes say repeatedly, 'No problems reported.' But today I took the time to listen."
Every patient tells a story. Drawing on a forty-year medical career, Dr. Larry Kramer has written about some of the people he has met along the way. The stories chronicle love and loss, tragedy and comedy, and empathetically observe patients who live and die, some with courage and some with fear. These accounts frame the story of one physician's life and how it was shaped, changed, and guided by those he encountered every day. The young, the old, the happy, the sad, and the suffering all bring gifts beyond measure.
Narratives of medicine are increasingly recognized as key components of the therapeutic experience. The Journal of the American Medical Association suggested in 2001, "Narrative medicine can examine and illuminate four of medicine's central narrative situations: physician and patient, physician and self, physician and colleagues, and physician and society." It enables patients, physicians, and others to be moved by stories of illness. Thus we share a common humanity. We all have stories. Our heroes are among us.
Title:
An Imperfect Healer: The Gifts of a Medical Life
Product dimensions:
196 pages, 8.5 X 5.5 X 1 in
Shipping dimensions:
196 pages, 8.5 X 5.5 X 1 in
Publisher:
Pottersfield Press