Around the World in 80 Days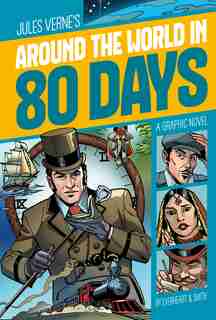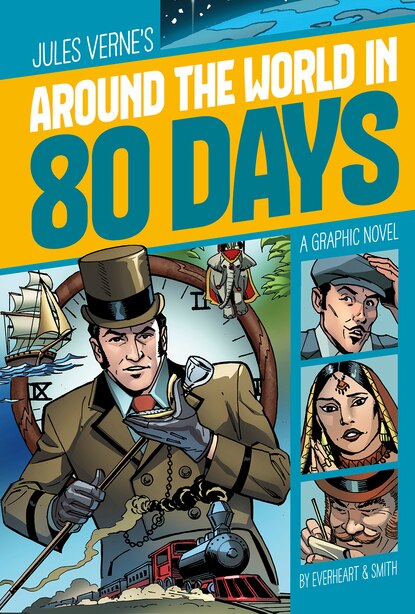 1% of net proceeds from this book helps children in high-needs communities through the Indigo Love of Reading Foundation
Buy Online
Ship to an address
Free shipping on orders over $35
Pick up in store
To see if pickup is available,
Buy In Store
Prices and offers may vary in store
In London, 1872, a man named Phileas Fogg makes a bet with his friends that he can travel across the entire planet in eighty days. The wager? More than half his sizable fortune -- and the exact same amount of money that was stolen from a nearby bank a day earlier. Fogg hastily departs in the company of Passepartout, his personal attendant, on a journey that will take the two men all over the wide world by way of every known means of transportation. Little does Fogg know that a sly detective trails his every globetrotting step . . .
Chris Everheart always dreamed of interesting places, fascinating people, and exciting adventures. He is still a dreamer. He enjoys writing thrilling stories about young heroes who live in a world that doesn''t always understand them. Chris lives in Minneapolis, Minnesota with his family. He plans to travel to every continent on the gl...
Title:
Around the World in 80 Days
Product dimensions:
72 pages, 9 X 6 X 0.19 in
Shipping dimensions:
72 pages, 9 X 6 X 0.19 in