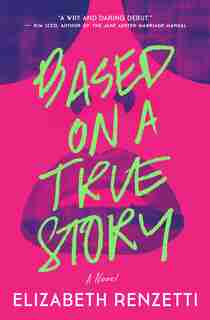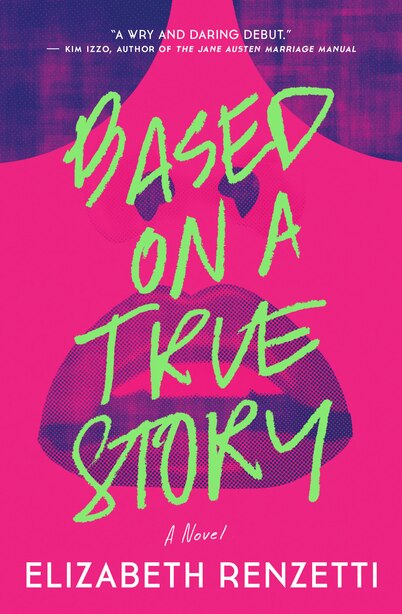 Find In Store
Prices and offers may vary in store
A delectable satirical novel about celebrity culture, journalism, truth, lies, consequences — about the fictions we tell ourselves and the fictions we tell others.
Augusta Price (not her real name) is famous in England for playing a slatternly barmaid on a nighttime soap opera and for falling down drunk in public. Now, she has no job, no relationship with her long-lost son, and a sad shortage of tranquilizers — but she has had an improbable hit with her memoir (which is based on a true story, but only very loosely).
But when Frances Bleeker — an insecure and not very successful American tabloid journalist — tells Augusta that a man she once loved has written a book, Augusta becomes terrified that her life story will be revealed as the web of lies it really is. She sets out on a trans-Atlantic journey from London to California to seek revenge on her former lover — a journey that will require the reluctant help of Frances.
Title:
Based on a True Story
Product dimensions:
320 pages, 8 X 5.25 X 0.75 in
Shipping dimensions:
320 pages, 8 X 5.25 X 0.75 in
Publisher:
House Of Anansi Press Inc