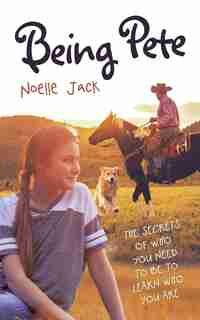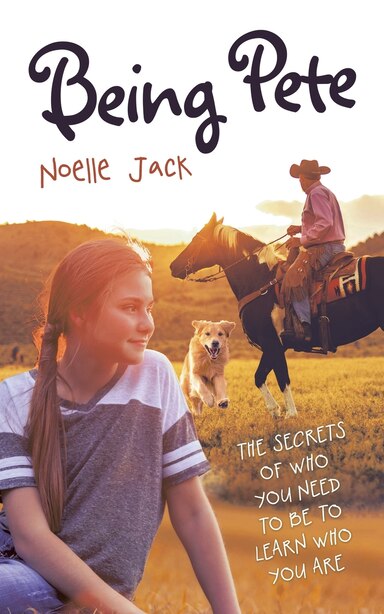 Find In Store
Prices and offers may vary in store
Obsessed with meeting her cowboy hero,12-year-old Natalie opens a real Pandora's Box with her letter to the judges atThe Tex Canyon Foundation. In a misguided effort to impress them, she liesabout her parents and her brothers and most critically her best friend's uncle.And all this before passing herself off as a boy.
When confronted with these falsehoods,Natalie's only escape is to design an even more complicated set of untruthswhich compel her to face the young soldier whose identity she used in herletter! Only then does she learn what a real hero is made of. But is she toolate to set the record straight? The alarming unspooling of her plans and theshaky reconstruction of a more admirable outcome drive the plot forward.
It is a tale of pathos and humor, familydrama and friendship that includes a cast of characters from all walks of life.Set in Montreal in the early 1950's, this story lives and breathes theatmosphere of that postwar city.
"In this wonderful book, Noelle Jackweaves a story that is excitement-filled and deeply heartwarming. Eachcharacter brims with personality, and the compelling friendship between Natalieand Rhoda makes their efforts to comprehend and help to heal the wounds of war,unexpectedly credible." —Robert Bell, author
Product dimensions:
250 pages, 8 X 5 X 0.57 in
Shipping dimensions:
250 pages, 8 X 5 X 0.57 in
Published:
December 22, 2020
Publisher:
Archway Publishing
Appropriate for ages:
All ages