Big Jim Larkin: Hero Or Wrecker?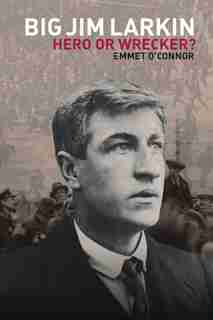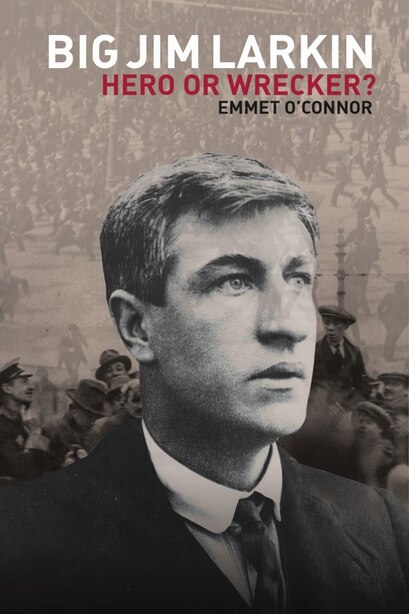 In-Store Availability
Prices and offers may vary in store
Much has been written about 'Big Jim' Larkin but, remarkably, this is the first full-length biography. Through the research of leading Labour historian Emmet O'Connor, Larkin - Labour leader and agitator - is thoroughly evaluated. Based on newly uncovered and extensive police records, FBI files, and archives of the Communist International in Moscow, O'Connor goes beyond the public figure of heroism to explore the hidden side of a very private person who hated people knowing his business and kept his ambitions and personal demons behind a veil of silence. 'Big Jim' remains the central figure in the history, public history, and mythology of Irish Labour. A powerful orator and brilliant agitator, in popular consciousness Larkin is forever linked with the 1913 Lockout and the formation of the modern Irish Labour movement. Since 1909 he has been the hero of the Irish Transport and General Workers' Union, the Workers' Union of Ireland, and SIPTU. For all workers, and all employers, his name is synonymous with militancy and solidarity.And yet this 'hero' succeeded in instigating a civil war in Dublin trade unionism, and in time came to be vilified as a 'wrecker' by some of his former comrades.In Big Jim Larkin Emmet O'Connor reveals a man who proves to be both hero and wrecker.
Title:
Big Jim Larkin: Hero Or Wrecker?
Format:
Hardcover
Product dimensions:
368 pages, 9.41 X 7.24 X 0.98 in
Shipping dimensions:
368 pages, 9.41 X 7.24 X 0.98 in
Published:
January 11, 2015
Publisher:
University College Dublin Press
Language:
English
The following ISBNs are associated with this title:
ISBN - 10:1906359938
ISBN - 13:9781906359935
Look for similar items by category: