Bioelectrochemical Interface Engineering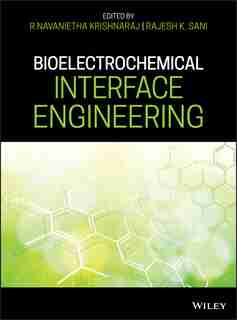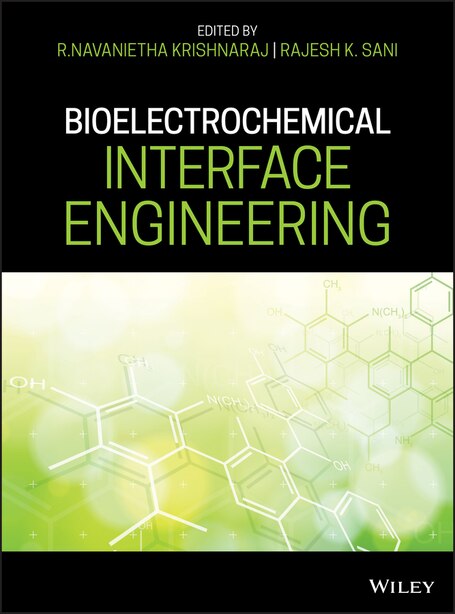 Buy In Store
Prices and offers may vary in store
An introduction to the fundamental concepts and rules in bioelectrochemistry and explores latest advancements in the field
Bioelectrochemical Interface Engineering offers a guide to this burgeoning interdisciplinary field. The authors—noted experts on the topic—present a detailed explanation of the field's basic concepts, provide a fundamental understanding of the principle of electrocatalysis, electrochemical activity of the electroactive microorganisms, and mechanisms of electron transfer at electrode-electrolyte interfaces. They also explore the design and development of bioelectrochemical systems.
The authors review recent advances in the field including: the development of new bioelectrochemical configurations, new electrode materials, electrode functionalization strategies, and extremophilic electroactive microorganisms. These current developments hold the promise of powering the systems in remote locations such as deep sea and extra-terrestrial space as well as powering implantable energy devices and controlled drug delivery. This important book:
• Explores the fundamental concepts and rules in bioelectrochemistry and details the latest advancements
• Presents principles of electrocatalysis, electroactive microorganisms, types and mechanisms of electron transfer at electrode-electrolyte interfaces, electron transfer kinetics in bioelectrocatalysis, and more
• Covers microbial electrochemical systems and discusses bioelectrosynthesis and biosensors, and bioelectrochemical wastewater treatment
• Reviews microbial biosensor, microfluidic and lab-on-chip devices, flexible electronics, and paper and stretchable electrodes
Written for researchers, technicians, and students in chemistry, biology, energy and environmental science, Bioelectrochemical Interface Engineering provides a strong foundation to this advanced field by presenting the core concepts, basic principles, and newest advances.
Title:
Bioelectrochemical Interface Engineering
Product dimensions:
560 pages, 11.1 X 8.7 X 1.3 in
Shipping dimensions:
560 pages, 11.1 X 8.7 X 1.3 in
Published:
September 24, 2019
Appropriate for ages:
All ages