Butterflies In The System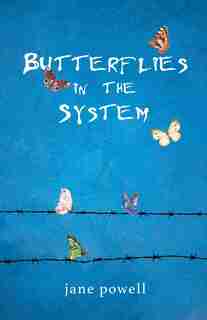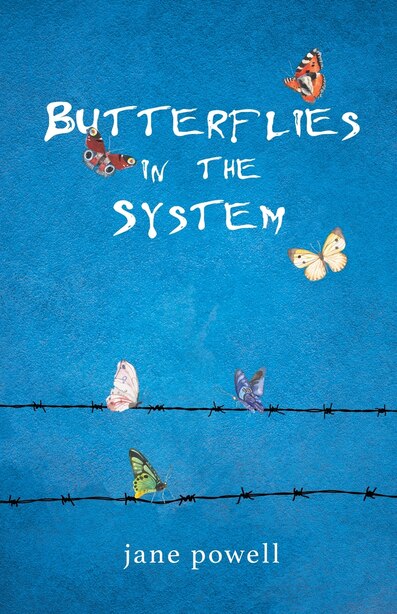 Find In Store
Prices and offers may vary in store
Butterflies in the System is a story about love, incarceration, and perseverance. Inspired by true events, it follows a year in the life of five teenagers as they struggle through the youth protection system in Montreal.
Through the halls of a group home, into lockdown within a youth detention centre, and onto the streets, Sam and her peers navigate through a world kept hidden from the public eye. Their future in the hands of judges, social workers, and childcare workers, the teens learn the value in empathy and friendship.
Jane Powell is an alumna of Ville Marie Social Services and Youth Horizons (now Batshaw Youth and Family Centres) in Montreal. She wrote this story to raise awareness of the challenge teens face while in youth protection, where they are subjected to variable and often unethical care.
"Great read! The first chapter alone brought me back 30 years. It's fiction, but it was still very close to home for me. I recommend this book to anyone who even spent 48 hours in the system." - Lyne Meilleur, alumna 1989-92, Shawbridge Youth Centres and Youth Horizons in Montreal, QC
"I loved Butterflies in the System for its raw and honest look at life in the DYP system as seen through the eyes of someone living it. As a childcare worker and special care counsellor, I found the narrative accurately heartbreaking and inspirational. Sam's journey is poignant, funny, riveting and brutally honest. The story reflects what still does and doesn't work in our flawed social service network. A compelling read!" -Janet Gallagher, special care counsellor and childcare worker in Montreal, QC
"An excellent follow up to Sky-Bound Misfit, Butterflies in the System showcases Sam's struggles when she finds herself within the youth protection system. I found the story fascinating and had a hard time putting it down. The characters were vividly real. I loved the connecting pieces that related to Sky-Bound Misfit. Vincent's appearance, along with Frankie's, was stellar ... a great way to tie both novels together, which left me wanting to read Sky-Bound Misfit all over again." -Alicia Grills, avid reader, Golden, BC
Title:
Butterflies In The System
Product dimensions:
372 pages, 8.5 X 5.5 X 0.83 in
Shipping dimensions:
372 pages, 8.5 X 5.5 X 0.83 in
Published:
October 30, 2020
Publisher:
Tellwell Talent
Appropriate for ages:
14 - adult