Conscious Bible Stories: Cain And Abel: Children's Books For Conscious Parents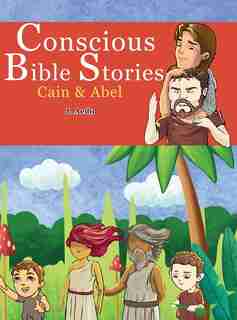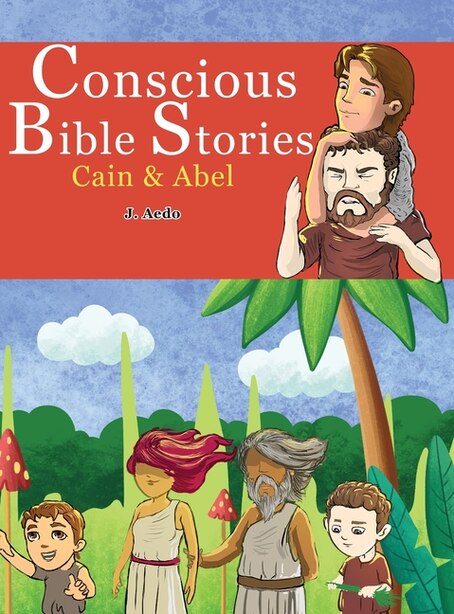 Find In Store
Prices and offers may vary in store
Do you want your kids to feel capable and confident in all areas of their lives?
Imprinting composure and self-control is the key to your child's ability to use adversity as a tool for growing and thriving. We, as parents and educators, must support and teach them the power of their own belief system.
Are you disappointed in our education systems and religious organizations?
The most conscious version of the Cain & Abel story ever told is finally here.
How will Abel react to Cain's attempted murder? Will the story inevitably end in death? The conflict between Cain and Abel escalates into an unexpected plot twist. With a conscious perspective, this ancient story is retold in a way never before imagined.
Kids learn best by example.
Your child will learn how to behave when confronted by adversity. Being able to stay calm and composed under pressure. This book illustrates a modern example of the antiquated story that immensely shaped the lives of our past generations. Where Cain's erratic behavior is no longer a match for Abel's disciplined composure. Abel's nobility reaches new heights and redefines what courage means for humanity. Giving kids and parents a new perspective on the infinite potential of children.
Visit us at www.consciousbiblestories.com and be part of our community. You will receive a free newsletter with inspiring stories and the latest news around Conscious Bible Stories for children and their awakening parents.
Conscious Bible Stories is intended for children of all ages. We warmly recommend it to parents, teachers, and anyone who works with children.
Title:
Conscious Bible Stories: Cain And Abel: Children's Books For Conscious Parents
Product dimensions:
40 pages, 11 X 8.5 X 0.25 in
Shipping dimensions:
40 pages, 11 X 8.5 X 0.25 in
Appropriate for ages:
All ages