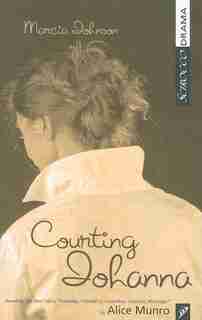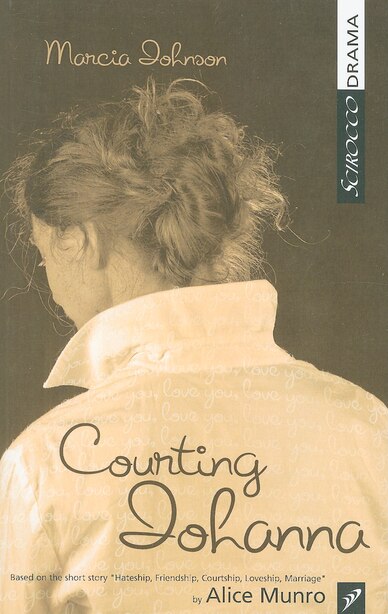 Find In Store
Prices and offers may vary in store
Courting Johanna is set in the claustrophobic atmosphere of Huron County, Ontario in the 1950s. Johanna is a dignified Scottish immigrant housekeeper who works for the well-off Mr. McCauley. She looks after McCauleyÕs granddaughter, Sabitha, whose mother is dead and whose father, Ken, is a deadbeat looking for work out West.
When silly, spoiled Sabitha and her younger, but more mature friend EdithÑthe sensible daughter of an immigrant shoemakerÑdiscover a personal letter Johanna has written to Ken, they decide to play a trick on her. More out of boredom than cruelty, they begin forging letters from ÒKenÓ to the lonely Johanna, who opens her heart and confesses that before she became his pen pal, she had Òonly had one friend in my life.Ó
When the semi-fictional correspondence becomes more explicitly romantic, events spiral out of control: Johanna takes off for Gdynia, Sask., with a load of furniture that belongs to Ken - an accusation of theft following in her wake.
Based on the luminous short story ÒHateship, Friendship, Courtship, Loveship, MarriageÓ from the Alice Munro collection of the same name, Courting Johanna is a window into the human heartÑa tale of loneliness, deception, and redemption.
Product dimensions:
96 pages, 8.49 X 5.51 X 0.17 in
Shipping dimensions:
96 pages, 8.49 X 5.51 X 0.17 in
Published:
August 22, 2009
Publisher:
J. Gordon Shillingford Publishing
Appropriate for ages:
All ages