Days Of Fear: A Firsthand Account Of Captivity Under The New Taliban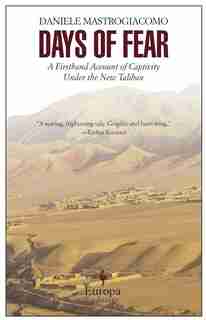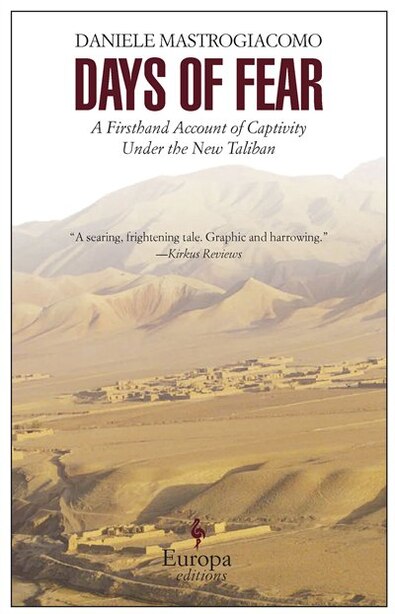 Find In Store
Prices and offers may vary in store
On March 5, 2007, Daniele Mastrogiacomo, his driver, and his interpreter were captured by the Taliban. His captors threatened to execute him if Italy did not immediately withdraw its troops from Afghanistan. When Italy refused this demand, the driver, twenty-five-year old Sayed Agha, was decapitated before Mastrogiacomo's eyes. A video of this horrifying event was shown around the world, and Mastrogiacomo spent the rest of his time in captivity, convinced that a similar fate would soon befall him.

His jail, however, was not a dark room hidden away in some urban periphery, but a kind of open-air prison: to escape detection, his captors dragged him from village to village, through opium plantations, along dusty roads and over rugged mountains, from one end of Afghanistan to the other.

It was a captivity that consisted in a continuous and nerve-racking confrontation with a world that bore no resemblance to that which he had ever known. Mastrogiacomo draws from his experience not only a hostage's tale of captivity but also a story that lies at the heart of the eternal human drama: that of a man's encounter with The Other.

As brilliantly crafted as a first-rate suspense novel and with the kind of emotional impact associated with the best literary fiction, Mastrogiacomo's story of courage and tenacity in the face of imminent danger is unforgettable.
Title:
Days Of Fear: A Firsthand Account Of Captivity Under The New Taliban
Product dimensions:
176 pages, 8.25 X 5.31 X 0.57 in
Shipping dimensions:
176 pages, 8.25 X 5.31 X 0.57 in
Publisher:
Europa Editions
Appropriate for ages:
All ages