Deleuze, Bergson, Merleau-ponty: The Logic And Pragmatics Of Creation, Affective Life, And Perception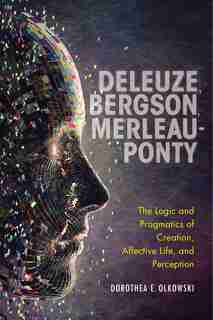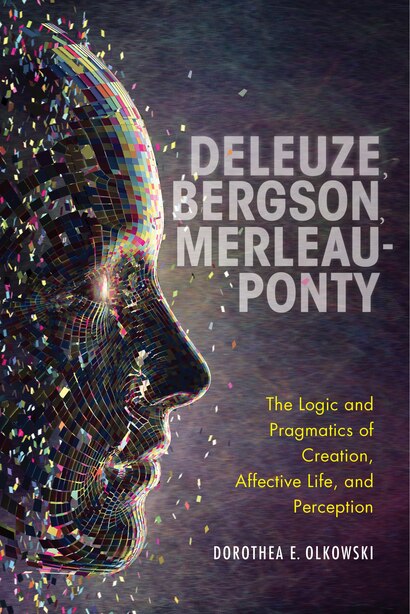 Find In Store
Prices and offers may vary in store
Deleuze, Bergson, Merleau-Ponty: The Logic and Pragmatics of Creation, Affective Life, and Perception offers the only full-length examination of the relationships between Deleuze, Bergson and Merleau-Ponty.
Henri Bergson (1859-1941), Maurice Merleau-Ponty (1908-1961), and Gilles Deleuze (1925-1995) succeeded one another as leading voices in French philosophy over a span of 136 years. Their relationship to one another''s work involved far more than their overlapping lifetimes. Bergson became both the source of philosophical insight and a focus of criticism for Merleau-Ponty and Deleuze. Deleuze criticized Merleau-Ponty''s phenomenology as well as his interest in cognitive and natural science. Author Dorothea Olkowski points out that each of these philosophers situated their thought in relation to their understandings of crucial developments and theories taken up in the history and philosophy of science, and this has been difficult for Continental philosophy to grasp. She articulates the differences between these philosophers with respect to their disparate approaches to the physical sciences and with how their views of science function in relation to their larger philosophical projects.
In Deleuze, Bergson, Merleau-Ponty, Olkowski examines the critical areas of the structure of time and memory, the structure of consciousness, and the question of humans'' relation to nature. She reveals that these philosophers are working from inside one another''s ideas and are making strong claims about time, consciousness, reality, and their effects on humanity that converge and diverge. The result is a clearer picture of the intertwined workings of Continental philosophy and its fundamental engagement with the sciences.
Title:
Deleuze, Bergson, Merleau-ponty: The Logic And Pragmatics Of Creation, Affective Life, And Perception
Product dimensions:
180 pages, 9 X 6 X 0.68 in
Shipping dimensions:
180 pages, 9 X 6 X 0.68 in
Published:
September 7, 2021
Publisher:
Indiana University Press
Appropriate for ages:
All ages