Dieppe : La journée la plus sombre de la Deuxième Guerre mondiale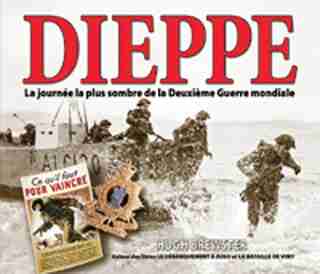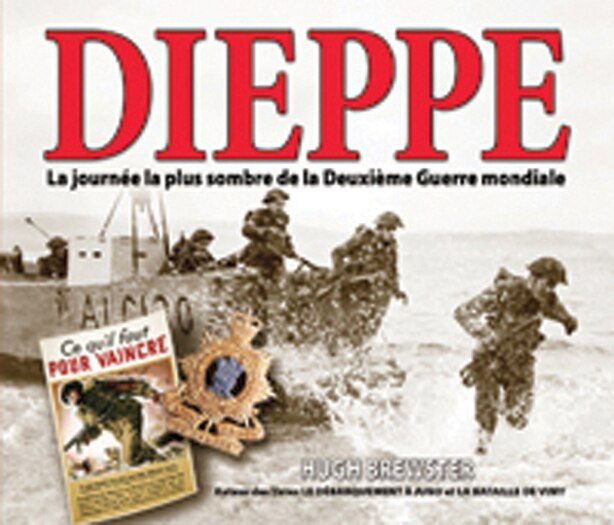 Find In Store
Prices and offers may vary in store
See below for English description.
À Dieppe, le 19 août 1942, les troupes alliées battent en retraite après neuf heures de combat acharné. Elles laissent derrière elles 3 367 soldats, dont 2 752 Canadiens. Plusieurs d'entre eux sont morts et les autres seront faits prisonniers. Le débarquement de Dieppe est l'une des trois batailles les plus célèbres de la Deuxième Guerre mondiale. On la considère comme une page sanglante de l'histoire militaire canadienne, et pour cause. Des 5 000 soldats ayant participé au débarquement, près de 1 000 sont morts au combat et plus de 2 000 ont été faits prisonniers. Hugh Brewster est l'auteur des livres primés Le débarquement à Juno et La bataille de Vimy.
On the night of August 19, 1942, a force of five thousand Canadians launched an attack on the Nazi-held French port of Dieppe. When the disastrous raid was done, and the Allies were forced to retreat, nearly a thousand Canadian troops lay dead. Almost two thousand were taken prisoner. Some called it "the bloodiest nine hours in Canadian military history."For years, defenders of the raid claimed that the Allies learned valuable lessons from Dieppe that were put to use later in the war. Others, including prominent leaders of the time, believed that the Canadian soldiers had been used as cannon fodder.
Original title:Dieppe: Canada's Darkest Day of World War II
Title:
Dieppe : La journée la plus sombre de la Deuxième Guerre mondiale
Product dimensions:
48 pages, 10.54 X 9.02 X 0.13 in
Shipping dimensions:
48 pages, 10.54 X 9.02 X 0.13 in
Publisher:
Scholastic Canada Ltd
Appropriate for ages:
9 - 12