Donna's Story: A Journey Through Alzheimer's Disease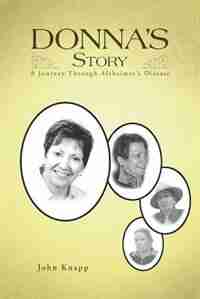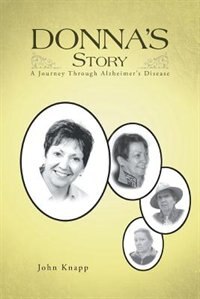 Buy In Store
Prices and offers may vary in store
Donna is on a long journey through Alzheimer's disease. It is like a mountain road with many twists and turns, heading steadily downhill.
There are no places to make a U-turn; no rest stops. As Donna's caregiver, I too am on this road, but I am fortunate. I am equipped with a set of brakes that I can apply periodically to enable me to stop and rest. I could even get off the road entirely, should I wish, but that would mean abandoning Donna, for Donna has no set of brakes.
This book describes the past seven years we have spent together on that road, sharing moments of tears and horror as well as some happy episodes. At times we questioned, "Is this all just a mistake-a nightmare from which we will soon awake?" No The journey continues and it is relentless. Today, Donna is in care and her anxieties have eased, but her family, friends and I still accompany her on that road.
I do not offer suggestions or guidelines as to how you might manage yourself on a similar journey, as either victim or caregiver. All I can offer is some comfort that you are not alone. Alzheimer's affects everyone differently. Your stories will all be unique.
This is Donna's story....
Title:
Donna's Story: A Journey Through Alzheimer's Disease
Product dimensions:
84 pages, 9 X 6 X 0.2 in
Shipping dimensions:
84 pages, 9 X 6 X 0.2 in
Appropriate for ages:
All ages