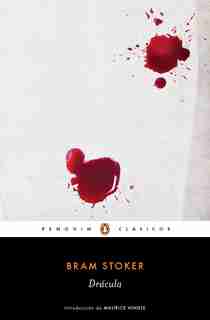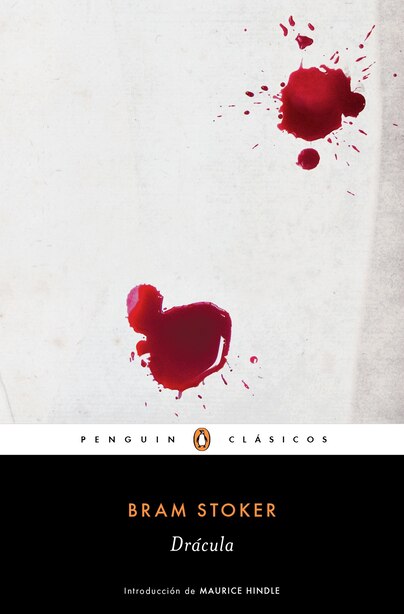 Find In Store
Prices and offers may vary in store
Los mejores libros jamás escritos

Mucho más que una novela gótica, Drácula es un ejercicio literario excepcional.

Jonathan Harker viaja a Transilvania para cerrar un negocio inmobiliario con un misterioso conde que acaba de comprar varias propiedades en Londres. Después de un viaje plagado de ominosas señales, Harker es recogido en el paso de Borgo por un siniestro carruaje que lo llevará, acunado por el canto de los lobos, a un castillo en ruinas. Tal es el inquietante principio de una novela magistral que alumbró uno de los mitos más populares y poderosos de todos los tiempos: Drácula.

La presente edición incluye una detallada cronología y el prefacio del reputado catedrático y crítico Christopher Frayling, donde se analiza la figura de Stoker y las circunstancias que propiciaron la creación de Drácula. Asimismo, la perspicaz introducción a cargo del especialista Maurice Hindle reflexiona sobre los aspectos más polémicos en torno al origen del prototipo vampírico.

«No había nadie por allí, excepto un hombre alto y flaco, de nariz ganchuda y barba en punta y entrecana. Tenía una mirada dura y fría y unos ojos de color rojo.»

ENGLISH DESCRIPTION

Purity is priceless ...

Count Dracula''s castle is a hellish world where night is day, pleasure is pain and the blood of the innocent prized above all. Young Jonathan Harker approaches the gloomy gates with no idea what he is about to face ...

And back in England eerie incidents are unfolding as strange puncture marks appear on a young woman''s neck ... But can Harker''s fiancée be saved? And where is the evil
Dracula?
Product dimensions:
536 pages, 7.46 X 4.94 X 1.41 in
Shipping dimensions:
536 pages, 7.46 X 4.94 X 1.41 in
Publisher:
PRH Grupo Editorial
Appropriate for ages:
All ages