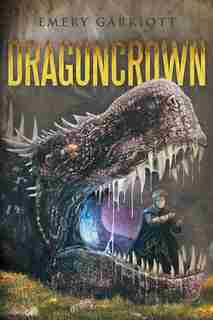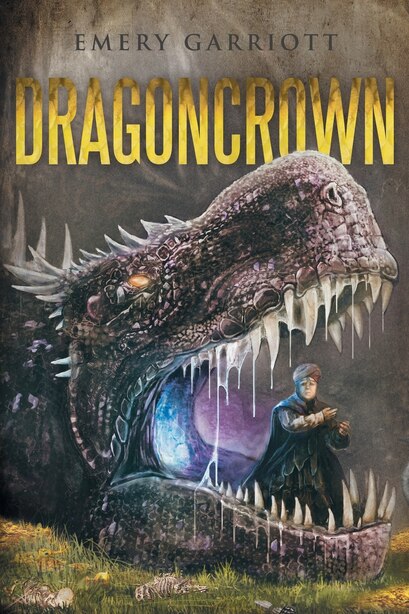 Find In Store
Prices and offers may vary in store
A place of great beauty, Thuringland and its tributary states exist on the edge of perilous balance of power, resources, and control. Every aspect of life on Thuringland is connected, but there are those who will risk that precious equilibrium for their own needs. The Dragonlord Seldric, bearer of the all-powerful Dragoncrown, controls the dragons upon which so much of life depends. Their fiery breath produces magical coins, used for both commerce and energy. The dragons protect the realm and enforce control of the tributary lands; all are dependent on them. Life in Thuringland could not exist without the odious burden of slavery, and too many races are considered to be little more than commodities by those in power.
In the jungle of Sinjer, a race of proud warriors fights for survival, freedom, and dignity. The Sinjery-an all-female race-left the world of men behind to free themselves from oppression, but Seldric's demands for tribute women as his protectors and concubines challenges that. As one of the proud Sinjery Dragonflyers, Seldric's present concubine Trallalair will do anything to end her race's odious tribute.
At Hell's Breach, an open portal to the underworld from which demons and zombies threaten all life, poets wielding magical words fight to save their world. When a seemingly unconnected string of events frees the dragons, no one is safe from their wrath.
Can brave champions of many races come together to restore the realm's balance of power before it is too late?
Product dimensions:
716 pages, 9 X 6 X 1.57 in
Shipping dimensions:
716 pages, 9 X 6 X 1.57 in
Appropriate for ages:
All ages