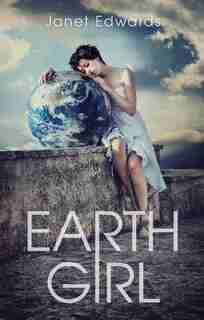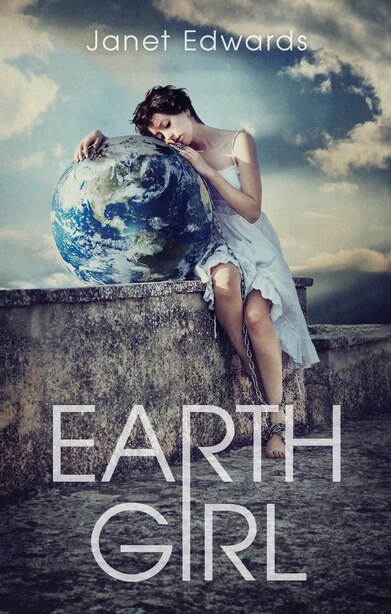 Find In Store
Prices and offers may vary in store
A sensational YA science fiction debut from an exciting new British author!

Just because she's confined to the planet, doesn't mean she can't reach for the stars.

2788. Only the handicapped live on Earth. Eighteen-year-old Jarra is among the one in a thousand people born with an immune system that cannot survive on other planets. Sent to Earth at birth to save her life, she has been abandoned by her parents. She can't travel to other worlds, but she can watch their vids, and she knows all the jokes they make. She's an "ape," a "throwback," but this is one ape girl who won't give in.

Jarra makes up a fake military background for herself and joins a class of norms who are on Earth for a year of practical history studies excavating the dangerous ruins of the old cities. She wants to see their faces when they find out they've been fooled into thinking an ape girl was a norm. She isn't expecting to make friends with the enemy, to risk her life to save norms, or to fall in love.
Published:
August 11, 2015
Appropriate for ages:
All ages