Ethiopia: A Photographic Tribute to East Africa's Diverse Cultures & Traditions (Travel Photography, Books about Africa)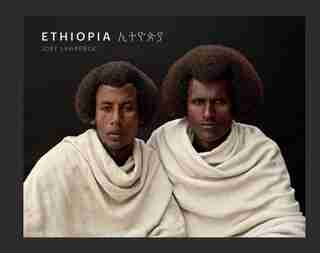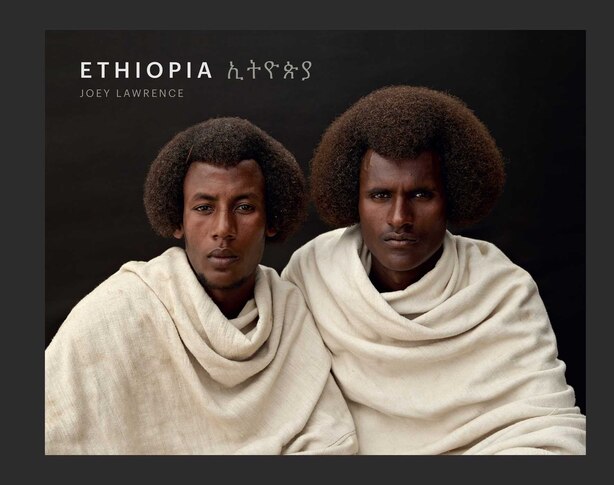 Find In Store
Prices and offers may vary in store
A monolithic collection of images captured by photographer Joey L. over the course of thirteen years with the support of his dedicated Ethiopian crew.

Ethiopia: A Photographic Tribute to East Africa''s Diverse Cultures & Traditionsis a visual ode to every region of the country and a celebration of all the diverse peoples found within.

This highly anticipated volume includes both the iconic landmarks and landscapes found exclusively within Ethiopia, and regions that are lesser known to tourists and travellers. From the cosmopolitan hub of Addis Ababa famous for its Ethiopian Jazz, to the hinterlands of the Gambela region, where the Majang people climb trees over 150 feet tall to collect wild honey. From the north''s Orthodox Tewahedo historic sites, to the Islamic influence spread across the east within Afar and Somali communities, to the Animist spiritualities of the southern nations. The book is a first of  its kind—underscoring what makes each region of Ethiopia unique, yet uniting all in one cohesive visual style. Every walk of life is dignified in their own unique way.

The flow of the collection is guided by immersive environmental images, landscapes, and classic still life. Interspersed into the narrative are thoughtful portraits, all photographed within the same "nomadic studio tent the team built and took across the country. The portraits have a familiarity that only a decade of commitment to a single project can produce. The subjects are introduced by name. One spread of the book shows the same girl, Gure, photographed nearly ten years apart. On the book cover is a rare portrait of Fentale and Woday, two Kereyu men who travel to the market once a week to trade camels and try to meet potential wives with their carefully crafted hairstyles. There is Captain Amsale, a charismatic pilot of Ethiopian Airlines—the first to fly internationally with an all-female flight crew. Deeper within the book, we meet Mories, one of the last remaining subsistence crocodile hunters of the Dassanach, whose nomadic existence is kept alive by following the legends of their ancestors.

These seemingly disconnected cultural threads are woven together masterfully in order to truly see Ethiopia—which itself is the sum of all the diverse lands and the proud people who inhabit it.

300+ COLOR PHOTOGRAPHS:Hundreds of images of the landmarks, landscapes and people of Ethiopia and East Africa.

13 YEARS IN THE MAKING:Photographer Joey L. spend more than a dozen years visiting Ethiopia and its environs, immersing himself in the country and culture.

STUNNING LANDSCAPES:Take a virtual visit off the beaten path to vast deserts, mountains, and forests.

BUSTLING CITIES:Action-packed cities like Addis Ababa come alive with hip night clubs, crowded streets and succulent street food scene.

DIVERSE CULTURES:Explore the Orthodox Tewahedo historic sites, see the Islamic influence on the Afar and Somali communities, and learn about the Animist spiritualities of the southern nations.

 
Title:
Ethiopia: A Photographic Tribute to East Africa's Diverse Cultures & Traditions (Travel Photography, Books about Africa)
Product dimensions:
368 pages, 11 X 14 X 0.95 in
Shipping dimensions:
368 pages, 11 X 14 X 0.95 in
Published:
October 18, 2022
Publisher:
Earth Aware Editions
Appropriate for ages:
All ages