Falcons In The City: The Story Of A Peregine Family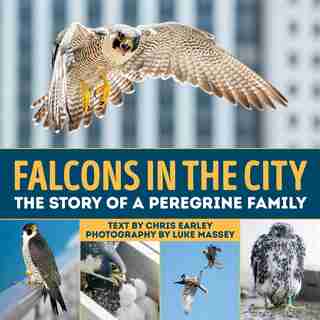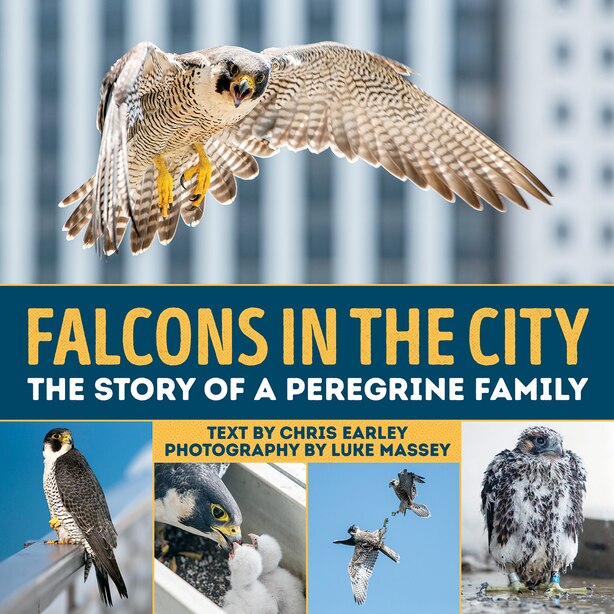 Find In Store
Prices and offers may vary in store
What happens when a peregrine falcon chooses to lay its eggs high atop a Chicago condominium balcony? Here is the story of a family of wild birds that moves into a cramped urban home and decides to settle in among towers filled with people and noise. The birds'' new human neighbors are quick to try and evict, but it turns out that the falcons have rights too and the law is on their side.
This amusing true-life story looks at the issues related to urban wildlife and how urban dwellers co-exist with an ever-increasing wildlife population that finds ingenious -- and sometimes devious -- ways to move into our homes and cities, often without notice.
Illustrated with photographs documenting the early life of a peregrine falcon family that grows from eggs to full-fledged birds in the flowerbox of a curious apartment-dweller, this book also explores the natural history of this majestic bird species.
Title:
Falcons In The City: The Story Of A Peregine Family
Product dimensions:
48 pages, 9 X 9 X 0.19 in
Shipping dimensions:
48 pages, 9 X 9 X 0.19 in
Published:
September 13, 2016