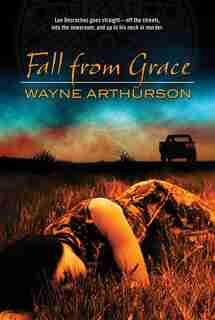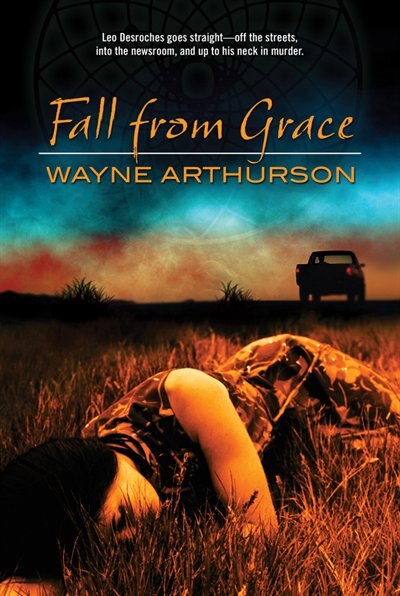 Buy In Store
Prices and offers may vary in store
Fall from Grace from Wayne Arthurson marks the debut of Leo Desroches, one of the most unusual amateur detectives ever to appear in Canada or points south, this fast-paced, enthralling mystery is the story of a man who had everything, lost it all, and is trying to get it back.
Leo Desroches doesn't look like a native, but his mother was Cree, and he understands the problems of indigenous Canadians of the First Nations. Which is probably why the Edmonton newspaper decides he should be their Aboriginal Issues reporter. He has his own issues to deal with: the compulsive gambling that cost him his wife and children and the risk-taking that threatens to derail him every time he starts to get his life back together. But during a newspaper strike, Leo caught a break, getting hired as a reporter. Since then, he's managed to resist the urge to gamble. But he still hasn't stopped taking risks....
When he's assigned to cover the murder of a young native prostitute, it's just one more article...until the cop in charge lets him view the corpse, something the Edmonton police never do. Leo's article starts a chain of events that leads him to a much, much bigger story, one that could bring down the entire police department...if it doesn't get him killed.
Product dimensions:
320 pages, 8.5 X 5.5 X 0.71 in
Shipping dimensions:
320 pages, 8.5 X 5.5 X 0.71 in
Publisher:
Tom Doherty Associates
Appropriate for ages:
All ages