Fathers And Babies: How Babies Grow And What They Need From You, From Birth To 18 Months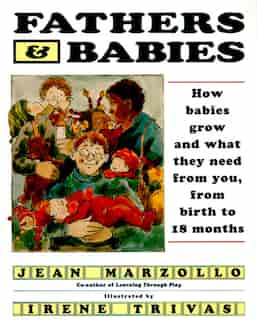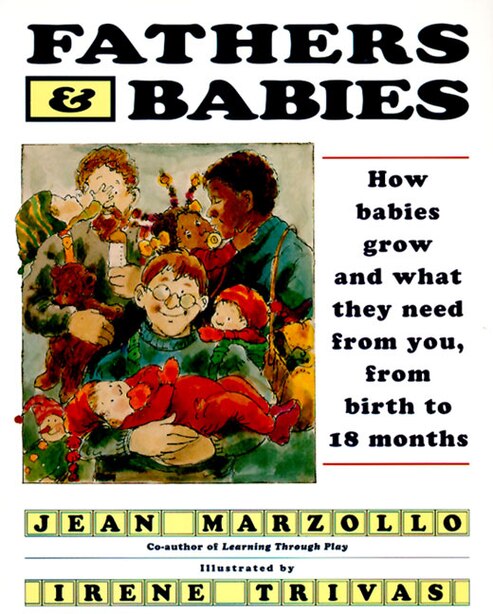 Buy In Store
Prices and offers may vary in store
Fathers and Babies is the one and only baby care book written expressly for fathers.

Fathers and Babies is a light and reassuring introduction into the world of fatherhood. Fathers today want to be, and are expected to be, involved parents who bond with their children and help them thrive. Yet, sadly, many new fathers feel excluded from the loop of child care.

Because most fathers don't get to spend as much time with their babies as mothers do, men don't learn the everyday skills of baby care. When they attempt to help out during evenings and on weekends, they frustrate themselves and those they are trying to help. Instead of becoming closer to their children, many fathers withdraw, conceding the domain of parenting to mothers. This is unfair to mothers, fathers, and their children.

What fathers desperately need is a special baby care training manual that will teach them how to fix a bottle, soothe a bay in the middle of the night, and help a child learn to talk. Fathers who are primary caregivers gain these skills easily. But most fathers are not primary caregivers; and because they can't spend more time with their children, they need help in order to become the great fathers they want to be.

Fathers and Babies provides step-by-step instructions accompanied by humorous, real-life pictures that show fathers what to do. The book also explains the important perceptual abilities, language skills, muscular coordination, strength, and concepts of trust and self-esteem that babies need to develop during the first eighteen months of life. The more fathers know about these critical developments, the more fathers will be able to help their babies achieve and the more worthy they will feel as parents.
Title:
Fathers And Babies: How Babies Grow And What They Need From You, From Birth To 18 Months
Product dimensions:
240 pages, 9.25 X 7.38 X 0.6 in
Shipping dimensions:
240 pages, 9.25 X 7.38 X 0.6 in
Appropriate for ages:
All ages
Look for similar items by category: