Fever \ Fiebre (spanish Edition): Una Novela Sobre Mary Tifoidea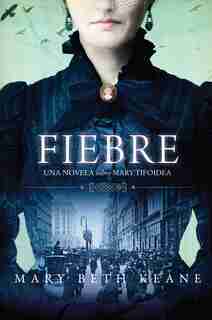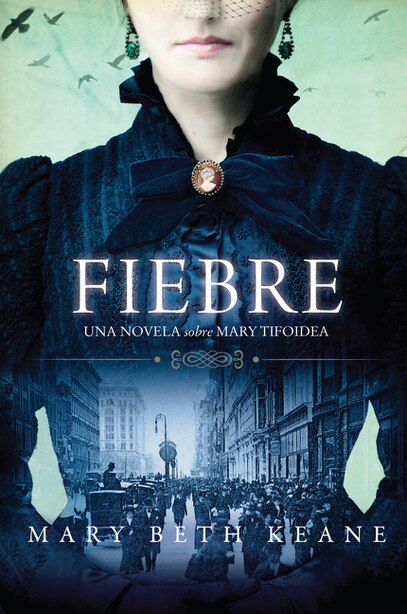 Find In Store
Prices and offers may vary in store
Basada en la verdadera historia que conmovió a la sociedad neoyorquina de principios del siglo xx.
En 1883, con apenas quince años, Mary Mallon abandonó Irlanda para forjarse un futuro en Nueva York. Valiente y obstinada, logró cumplir el sueño de convertirse en cocinera, ascendiendo desde los más bajos escalafones del servicio doméstico. Con el tiempo, y gracias a sus aptitudes culinarias, se la disputarían las familias aristocráticas de Nueva York. Pero esa independencia, tan infrecuente para una mujer de su época, resulto poco duradera. Mary había dejado un rastro de fiebre tifoidea en las casas donde trabajo. Cuando un «ingeniero sanitario» la identificó como la primera portadora asintomática de la enfermedad, es decir la primera persona que sin desarrollar la enfermedad puede contagiar a otra, Mary pasó a ser conocida como «Mary Tifoidea», a un tiempo persona célebre y mujer vilipendiada por infectar a miembros de las mejores familias. 
Gracias a la inspirada recreación de Mary Beath Keane, Mary Tifoidea se convierte en una fascinante heroína. Su historia, tan asombrosa como verídica, resulta inolvidable. 
«Un enternecedor y detallado retrato del colapso de la ignorancia ante la verdad […] Una gran novela».- The New York Times Book Review
«En las hábiles manos de Keane, Mary Mallon se convierte en un personaje comprensible, complejo e inspirador. Fiebre no es sólo una atractiva novela para lectores interesados en los misterios médicos, también conmoverá a quienes hayan sufrido alguna vez las consecuencias de los rumores y la hipocresía».  - O, The Oprah Magazine 
MARY BETH KEANE nació en Nueva York de padres irlandeses. Estudió en Barnard College y en la Universidad de Virginia, donde obtuvo su maestría en Ficción. En 2011, fue nombrada una de las «mejores autoras de menos de 35 años» por la National Book Foundation. 
Title:
Fever \ Fiebre (spanish Edition): Una Novela Sobre Mary Tifoidea
Product dimensions:
416 pages, 8 X 5.31 X 0.94 in
Shipping dimensions:
416 pages, 8 X 5.31 X 0.94 in
Appropriate for ages:
All ages