Flowers In The Snow: A Novel Of Family And Frost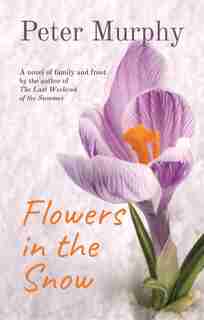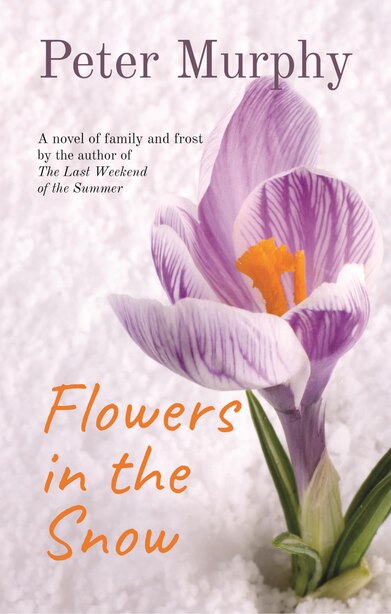 Find In Store
Prices and offers may vary in store
The family has not been all together for months, needing the time to process what happened on that last weekend of the summer. Some are taking time to mourn. Others are seeking renewal in their relationships. Others still are stepping gingerly into the future. But, as the elderly matriarch of the brood, Gloria knows that distances can multiply quickly. So she invites everyone to share Christmas with her at the lake house, even suggesting that this might be her last Christmas. The others comply, though not without reservations, and when tensions rise, the wisdom of this holiday gathering is called into question.
But there is a surprise awaiting all, one that might change the meaning of family for all involved.
Continuing the dramatic and touching story begun in
The Last Weekend of the Summer
, Peter Murphy presents a story steeped in holiday spirit while telling a story ever more universal.
PRAISE FOR THE
The Last Weekend of the Summer
:
"Thought provoking, sometimes humorous, sometimes agitating, this is a true slice of life being part of a family of flawed humans."
—
Tome Tender
"Will tug on your heart strings."
—
CMash Reads
"The Last Weekend of the Summer is a powerful and compelling story written from the heart. It is a must read that will make you ponder your own family dynamic, stir your soul, and resonate with you for a very long time."
—
J
ersey Girl Book Reviews
Title:
Flowers In The Snow: A Novel Of Family And Frost
Product dimensions:
260 pages, 7.93 X 5.29 X 0.76 in
Shipping dimensions:
260 pages, 7.93 X 5.29 X 0.76 in
Published:
November 7, 2020
Publisher:
The Story Plant