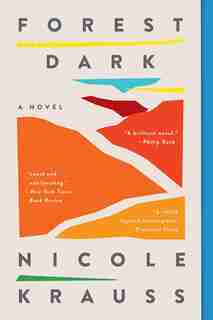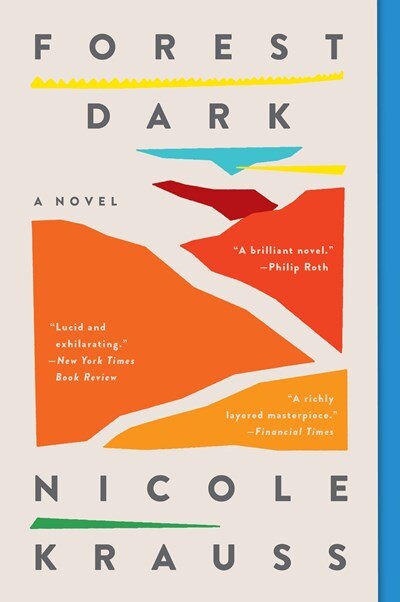 Find In Store
Prices and offers may vary in store
From Nicole Krauss, the award-winning, New York Times–bestselling author of The History of Love, an achingly beautiful novel about personal transformation that interweaves two stories: that of an older lawyer who disappears in the Israeli desert after abandoning his family and fortune, and that of a younger woman, a novelist, whose own quest takes her out of her conventional domestic life in New York and into the same Israeli desert.
Jules Epstein, a man whose drive, avidity and outsized personality have, for sixty-eight years, been a force to be reckoned with, is undergoing a metamorphosis. In the wake of his parents' deaths, his divorce from his wife of more than thirty years and his retirement from the legal firm where he was a partner, he's felt an irresistible need to give away his possessions—his money, his art collection, even his wristwatch—alarming his children and perplexing the executor of his estate. With the last of his wealth, he travels from New York to Israel, checking in at the Tel Aviv Hilton with a nebulous plan to do something in memory of his parents. His turn inward is briefly thwarted when he is sidetracked by a charismatic American rabbi, Menachem Klausner, who is planning a reunion for the descendants of King David and insists that Epstein is part of this storied dynastic line. Though dubious of Klausner's motives, Epstein finds himself drawn to the rabbi's sharp intellect and mystical ideas, and eventually gets involved in Klausner's real passion: a film about the life of David being shot in the desert.
But Epstein isn't the only one who checks into the Tel Aviv Hilton and begins a metaphysical journey that dissolves the sense of self, place, and history. In a parallel narrative told in alternating chapters, a young, well-known novelist leaves behind her two children and husband in Brooklyn and arrives at the Tel Aviv Hilton where she has stayed every year since she was born. Suffering from writer's block and a marriage on the rocks, she at first believes that the hotel might be the key to unlocking a dimension of reality—and her own perception of life—that has been closed off to her. But when she meets a retired professor of literature, Geizi Friedman, who proposes a project she can't turn down—the task of completing an unfinished script by her beloved Franz Kafka—and who reveals Kafka's surprising and unexpected connection to Israel, she's drawn into a mystery that alters her life in ways she could never have imagined.
Bursting with life, humour and passion, this is a profound, mesmerizing and very original novel that allows its protagonists to break through convention to find that spark of originality that is theirs alone.
Title:
Forest Dark: A Novel
Product dimensions:
304 pages, 8 X 5.31 X 0.68 in
Shipping dimensions:
304 pages, 8 X 5.31 X 0.68 in
Appropriate for ages:
All ages