Fractured: An Ellie Macintosh Thriller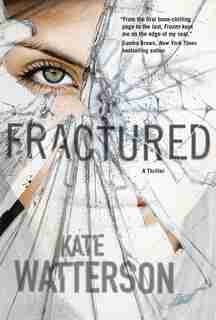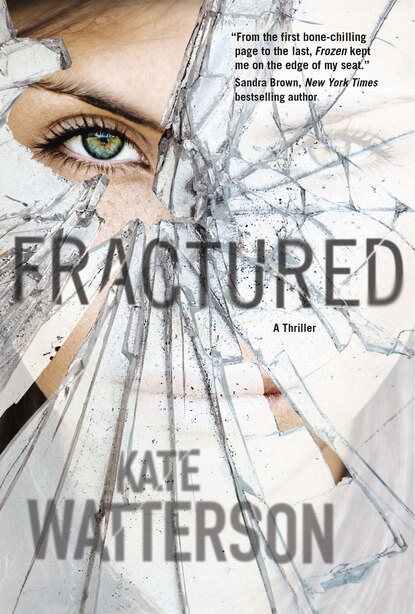 Find In Store
Prices and offers may vary in store
Blending mystery and romance, Kate Watterson's Fractured finds Detective Ellie MacIntosh racing to stop a serial killer.

Milwaukee homicide detective Ellie MacIntosh's bizarre case takes gruesome to a new level—and is eerily and frustratingly familiar. She has seen the signature work of the killer before, but cannot connect the victims. There isn't a single suspect in sight, but at least the case gives Ellie something to focus on instead of her chaotic personal life.

Ellie's partner, Jason Santiago, is glad to be back on the job, even on a disturbing case like this one. Working with Ellie has evolved into a tangled relationship that is no longer platonic, at least to him. The trouble is, she has no idea how he feels. Jason's chance to make a move is now, but he's paralyzed by the fear he will ruin both his career and a partnership he values more than any he has ever had.

Therapist Dr. Georgia Lukens is fascinated by the complicated relationship between Ellie and Jason, but she has other, non-detective patients with deeper problems. When a timid woman named Rachel reveals that she suspects her promiscuous and charismatic roommate Lea has been involved in the grisly murders, Georgia is put into the untenable position of deciding if this privileged information is just the ramblings of a delusional patient or something more. And little does she know that Lea has become focused on Jason Santiago.

As Ellie pieces together a macabre puzzle of past and present sins, it becomes clear that madness takes many forms and…it may be too late to stop her partner from becoming the next victim.
Title:
Fractured: An Ellie Macintosh Thriller
Product dimensions:
304 pages, 8.5 X 5.5 X 0.69 in
Shipping dimensions:
304 pages, 8.5 X 5.5 X 0.69 in
Published:
October 15, 2018
Publisher:
Tom Doherty Associates