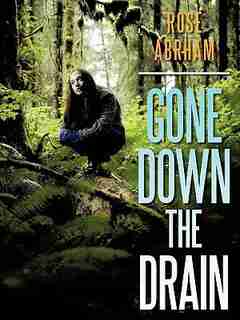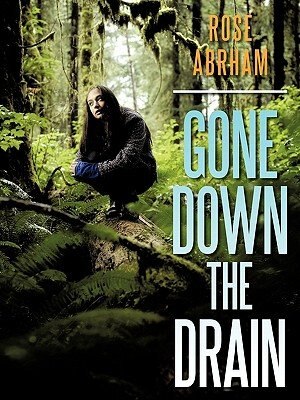 In-Store Availability
Prices and offers may vary in store
This story is takes place around the beginning of the British occupation of India. With fictitious characters and events, a story combines Love and war. Where It's hard to live in a place where nothing beautiful grows, a place where thousands of innocent Indians suffered injustice during the British occupation of India. somehow glimmers of hope began to surface.
In this place, love grew between an arrogant loyal Indian princess who was forced to marry a British enemy and her husband's brother. The princess's husband was none other than the son of the British Governor who'd murdered her father.
Even though she was a selfish woman, the princess found herself walking against the current and falling in love with her brother-in-law. But will her love last for a long time ? Could she fall in love with the husband she was forced to marry? Was her affair a real love or was it a kind of revenge for her murdered father and her country's stolen freedom?
While illustrates for those who survive even the harshest injustice, Pooja's love kept her a single wandering soul waiting for her love till she finally fall in Love ,her love was like fire, but it's fire burnet her and she became an ash.. Take a deep breath and enjoy this story, as surprises may last till the last minute...
Your devoted,
Rose Abrham
Title:
Gone Down The Drain
Format:
Paperback
Product dimensions:
88 pages, 11 X 8.25 X 0.18 in
Shipping dimensions:
88 pages, 11 X 8.25 X 0.18 in
Published:
January 18, 2011
Language:
English
The following ISBNs are associated with this title:
ISBN - 10:1456772546
ISBN - 13:9781456772543
Look for similar items by category: