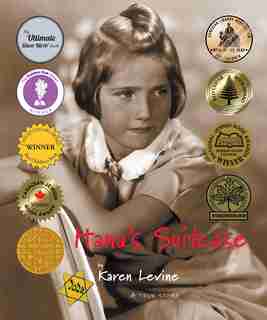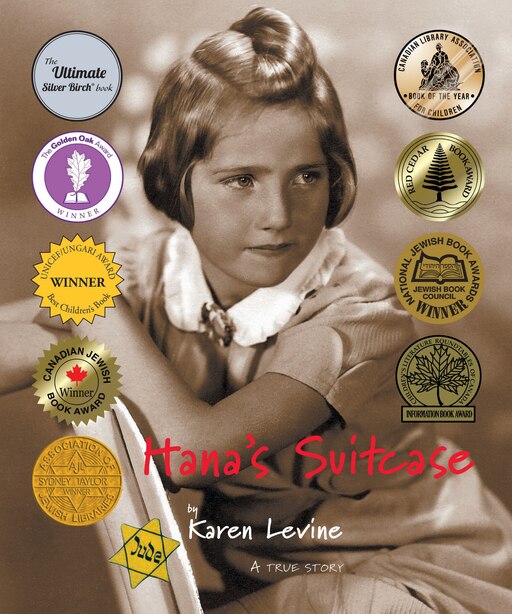 Find In Store
To check store inventory,
Prices and offers may vary in store
New edition with foreword by Nobel Peace Prize winner Desmond Tutu: "How extraordinary that this humble suitcase has enabled children all over the world to learn through Hana's story the terrible history of what happened and that it continues to urge them to heed the warnings of history." In the spring of 2000, Fumiko Ishioka, the curator of a small Holocaust education centre for children in Tokyo, received a very special shipment for an exhibit she was planning. She had asked the curators at the Auschwitz museum if she could borrow some artifacts connected to the experience of children at the camp. Among the items she received was an empty suitcase. From the moment she saw it, Fumiko was captivated by the writing on the outside that identified its owner – Hana Brady, May 16, 1931, Waisenkind (the German word for orphan). Children visiting the centre were full of questions. Who was Hana Brady? Where did she come from? What was she like? How did Hana become an orphan? What happened to her? Fueled by the children's curiosity and her own need to know, Fumiko began a year of detective work, scouring the world for clues to the story of Hana Brady. Writer Karen Levine follows Fumiko in her search through history, from present-day Japan, Europe and North America back to 1938 Czechoslovakia and the young Hana Brady, a fun-loving child with a passion for ice skating. Together with Fumiko, we learn of Hana's loving parents and older brother, George, and discover how the family's happy life in a small town was turned upside down by the invasion of the Nazis. Based on an award-winning CBC documentary, Hana's Suitcase takes the reader on an incredible journey full of mystery and memories, which come to life through the perspectives of Fumiko, Hana and later Hana's brother, who now lives in Canada. Photographs and original wartime documents enhance this extraordinary story that bridges cultures, generations and time. Ideal for young readers aged 9 and up. Hana's Suitcase is part of the award-winning Holocaust Remembrance Series for Young Readers.
Product dimensions:
120 pages, 9.02 X 7.5 X 0.36 in
Shipping dimensions:
120 pages, 9.02 X 7.5 X 0.36 in
Publisher:
Second Story Press