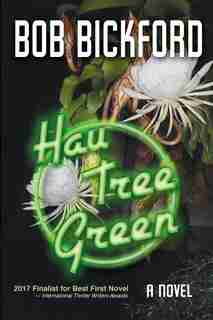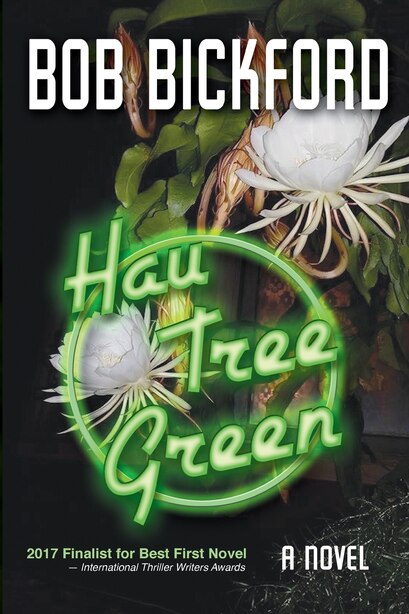 Find In Store
Prices and offers may vary in store
Sometimes secrets are too big to live with. Sometimes dying is a relief.
Beatrice Stone came to the west coast young and delectable, with high hopes and big plans for a long career on the silver screen. It hasn't worked out. She has a secret—she loves someone she isn't allowed to. It's a love that's forbidden, and it ruins her. Pretty dreams don't always come true, and she descends into the streets, living for the next bottle of gin. A prostitute and a thief, she gets by any way she can. She steals something without knowing how valuable it is, and the people she stole it from want it back badly enough to kill her.
The last man Beatrice Stone ever propositions is private eye Nate Crowe. He turns her down, but something about her touches him. He gives her ve bucks and watches her walk away, not knowing that she's going to haunt him, or that he's going to haunt her murderers.
Crowe has a secret of his own. The love of his life is an eccentric artist; the beautiful, exotic Annie Kahlo, who died in a ery crash at the end of a police chase. She's earned a trip to the gas chamber, but nobody is looking to execute a corpse. Annie isn't dead, though, and she's more than a little crazy. She has a gun in her purse, a strong sense of right and wrong, and her own quick way of dealing with injustice. The worst people never see her coming.
Scented with cinnamon and suntan oil, soaked in neon and bourbon, Hau Tree Green is the sequel to Girls in Pink. From the sleazy beach motels on Cabrillo Boulevard to the gated, palm-shaded mansions in Montelindo, this is southern California in the winter of 1947, fresh, real and colorful as today.
Product dimensions:
374 pages, 9 X 6 X 0.77 in
Shipping dimensions:
374 pages, 9 X 6 X 0.77 in
Published:
October 10, 2017
Publisher:
Taylor and Seale Publishing, LLC
Appropriate for ages:
All ages