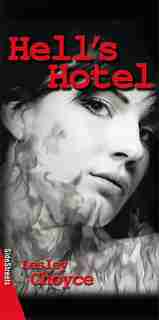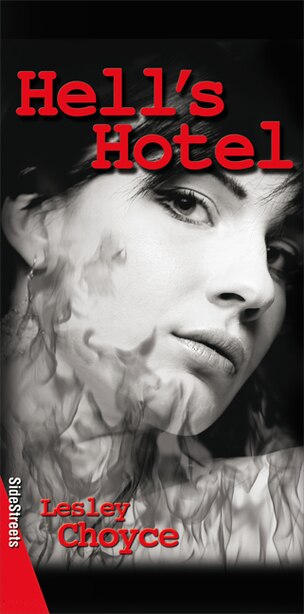 Find In Store
Prices and offers may vary in store
Tara's life in Halifax is about as good as it gets--she gets top marks in her class, her parents are cool, she has a good part-time job, her boyfriend Ron edits an alternative paper.
Her life is especially good compared to her friend Janet's. Janet fights with her parents whenever she sees them, which isn't often. She spends more time begging for change on the street and crashing at the dismal squat locals call Hell's Hotel.
Soon, however, cracks start to appear in Tara's perfect life. When Ron writes an exposé on the kids who live at the Hotel, Tara is forced to question his motives. Things start falling apart, one by one: her grades slip, her friends drop her, her mom leaves town. When catastrophe hits Hell's Hotel, however, Tara and Janet find themselves relying on each other more than either expected. Together they aim to make big changes, in their city and in themselves.
Set against a gritty, inner-city background, Hell's Hotel examines the challenges teenagers face every day, in their comfortable homes and on the streets.
This book was originally published in 1984 as Dark End of Dream Street.
Product dimensions:
224 pages, 7 X 4.25 X 1 in
Shipping dimensions:
224 pages, 7 X 4.25 X 1 in
Published:
November 26, 2008
Publisher:
James Lorimer & Company Ltd., Publishers