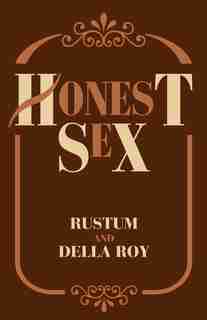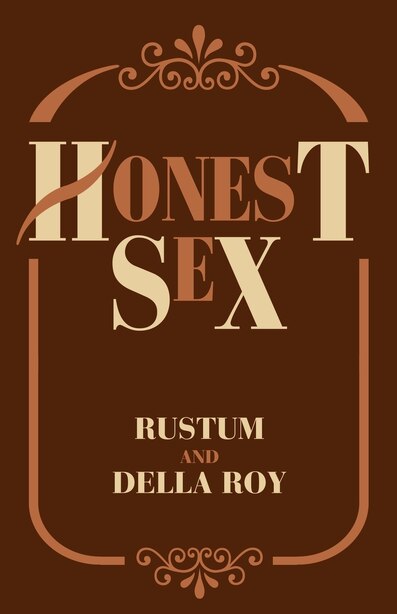 Buy In Store
Prices and offers may vary in store
This book is one of a pair, the second to appear later in 2003. It sets the stage by describing how the small Sycamore (spiritual) Community tried to steer the dominant (Judaeo)-Christian culture of the postwar West in the 1970 s in the area of sexual ethics.

Since then the greatest social revolution in human history has occurred. The rise of the feminine and the re-ification (obviously still a work in progress) of the equality in both opportunity (and soon, power) of women has occurred. Simultaneously, the public acceptance of homosexuality and the variety in sexual orientation of a minority has also been dramatic. What has not yet happened is the mainstream acceptance of variety in the accepted sexual patterns of the majority (largely married) population.

Mainstream traditionalists are likely to find this book more acceptable now. Readers from the cultural avant-garde will remember and reminisce about an era they left behind a generation ago. Guidelines for the early 21st century, to be found in the sequel, may be compared with these.
Product dimensions:
228 pages, 8.5 X 5.5 X 0.52 in
Shipping dimensions:
228 pages, 8.5 X 5.5 X 0.52 in
Appropriate for ages:
All ages