Horrible Science: Killer Energy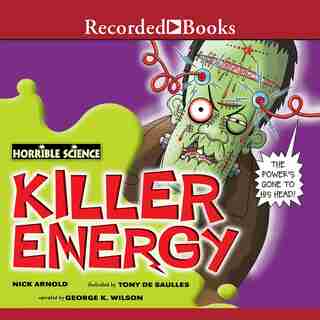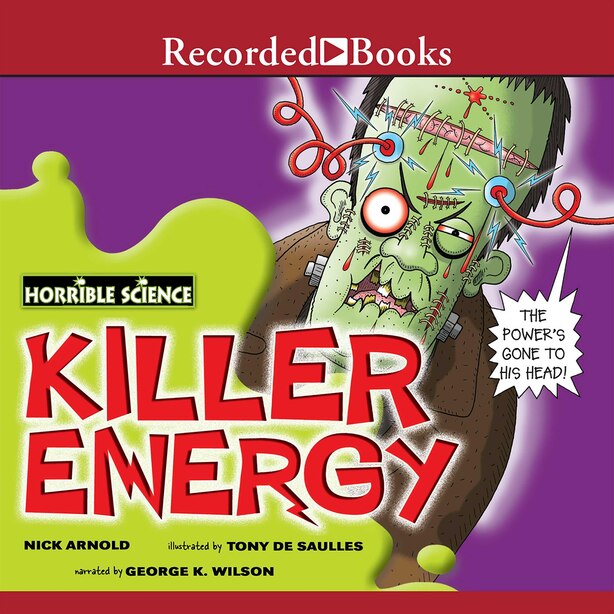 Find In Store
Prices and offers may vary in store
If you like your science with the squishy bits left in, then fasten your seat belts. There's a monster out there. It's huge, powerful, and it's been around forever. It can destroy a human being in hundreds of different ways. It's energy! Energy can make some very interesting things happen, and it's stored up all around us. It's in the tiny sea creatures that died hundreds of millions of years ago and eventually became oil. It's in the guillotine that slides down and chops your head off. And you'll need lots of energy if you plan to fire your teacher from a cannon. Even the lack of energy can be fun-it's how a British scientist once made ice cream in 10 seconds. Author Nick Arnold's award-winning Horrible Science series uses healthy doses of humor to deliver scientific concepts in an irresistible way. Listeners will enjoy plugging into narrator George K. Wilson's electric performance of this fascinating book.
Title:
Horrible Science: Killer Energy
Product dimensions:
5.7 X 5.2 X 1 in
Shipping dimensions:
5.7 X 5.2 X 1 in
Publisher:
Recorded Books, Inc.