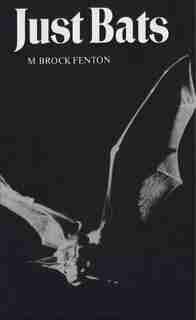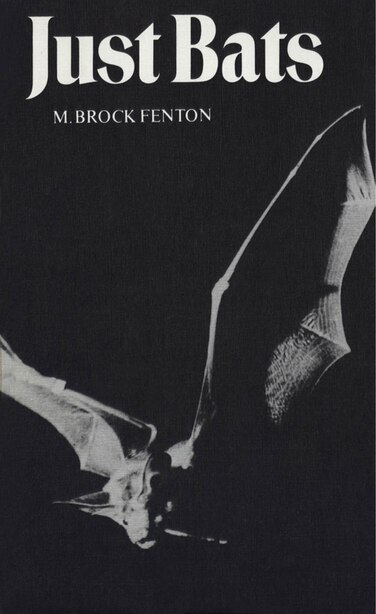 Find In Store
Prices and offers may vary in store
Bats are dangerous to man. Right?
Wrong.
Here is the truth about chiroptera, the only mammals that fly, in a short, well-illustrated account based on solid research but intended for a general reader.
Bats, of which there are about 850 species in the world, are maligned as carriers of rabies (largely untrue) and admired for their biosonar. Heir diversity is reflected in their diets: some eat fruit, some nectar and pollen, other fish, birds, frogs, or other bats. Although most eat insects, it is the three species of blood-feeding vampires which receive most public attention and around which much myth and superstition (and misconception) have evolved.
In addition to their diet and habit, Fenton discusses their remarkable sonar sight, their reproduction, migration, patterns of behavior – from hunting to mating – parasites, enemies, and life span. (The current record is held by an Ontario Little Brown Bat which in 1980 had survived more than 30 years.)
Man's attitude toward bats, his destruction of their habitats, and his use of pesticides have contributed to a sharp decline in the bat population in many parts of the world. Many biologists are becoming increasingly concerned about the survival of some species, but maintaining their numbers requires a change in people's attitudes. Just Bats will help. It will also tell the reader how to evict bats from his attic – provided he knows how they got in.
Product dimensions:
176 pages, 8.98 X 6.05 X 0.4 in
Shipping dimensions:
176 pages, 8.98 X 6.05 X 0.4 in
Publisher:
University of Toronto Press, Scholarly Publishing Division
Appropriate for ages:
All ages