Key Words of the Kingdom: God's Words of the Kingdom for Kids!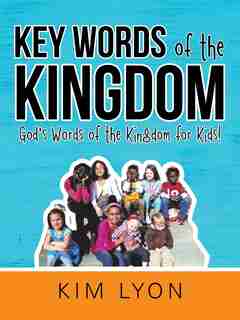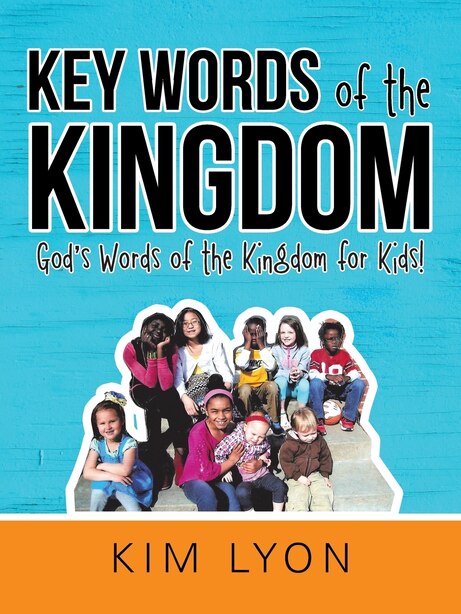 In-Store Availability
Prices and offers may vary in store
Can America regain its strength? Not without effort. Not without careful design. Not without family values, morals, and God as the center of our daily lives.
People are asking, "What is happening to America? Why is everything so messed up? How did we get to this situation? Where is God?"
Our society has been allowed to be one without God as the center. Families are on their second and third generations being raised outside the Church and Bible. God is not in our schools. God is not in our government. God is not in our families.
Our young parents of today's children are hungry for the Truth. They search for the 'how to' lessons showing how they should parent, teach and live their lives. They are determined to raise their children in God's Kingdom.
Education has turned a complete 180 from its original design and intent. In the beginning, schools were designed to learn to read and write from the Bible. Education has expelled prayer from classrooms. Education has removed God from the schools. Education has lost sight of education The focus has shifted from the Bible, and even from students in recent years. The current focus is testing and test scores. It is driven by these numbers to no longer be realistic of the development, needed skills, creativity and individual strengths of students. We are 'dumbing down' America
Homeschooling has become a popular choice of education in recent years. Homeschooling has the advantage of allowing God to be the center of said education. The Kids of the Kingdom Books would be beneficial spiritual curriculum for parents of homeschoolers or children's ministry leaders.
Whatever the setting, Kids of the Kingdom Books are designed to further God's Kingdom through our families, as they prepare young children of today to take back the best America ever
How are Kingdom Studies Different? The defining difference found in Kids of the Kingdom studies is the involvement of the Holy Spirit. It is learning about the roles of God, Jesus and the Holy Spirit in our daily lives.
Title:
Key Words of the Kingdom: God's Words of the Kingdom for Kids!
Format:
Paperback
Product dimensions:
166 pages, 11 X 8.25 X 0.35 in
Shipping dimensions:
166 pages, 11 X 8.25 X 0.35 in
Published:
November 11, 2015
Publisher:
Westbow Press
Language:
English
The following ISBNs are associated with this title:
ISBN - 10:1512714984
ISBN - 13:9781512714982
Look for similar items by category: