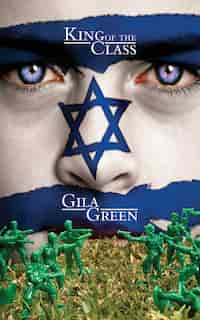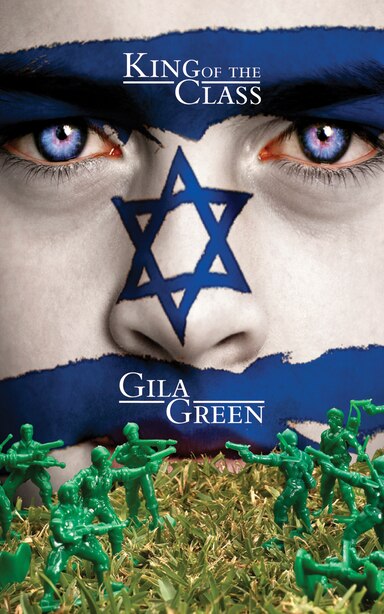 Buy In Store
Prices and offers may vary in store
Eve and Manny are engaged in post-civil war Israel. Eve studies at the Hebrew University for Jewish Renewal, an island of militant secularism in the religiously-run Shalem State, while Manny is an unemployed graduate student with a secret: he is falling in love with his religious roots and turning his back on modern moral relativism. As their wedding date approaches, Manny deserts Eve, then devastates her a second time with the revelation that he has pre-empted their wedding with a marriage to a new lifestyle. In the midst of this betrayal, Eve collides with a pre-soul who has had his out-of-this-world eyes on her all along. The collision leaves Eve with a choice: reconcile with Manny or else condemn a soul to never living.
Now, more than a decade later, the couple live with their three children off the Tel Aviv Coast on the manmade Yovel Islands. But Eve's uncanny encounter has left a mark and she now has her own secret, one that may save her only son's life, or else tear her family apart. King of the Class is a futuristic satire on the toxic brew of religion and politics in modern Israel, poking a playful finger at parental gold-digging and technological dependence.
Product dimensions:
237 pages, 8 X 5 X 0.7 in
Shipping dimensions:
237 pages, 8 X 5 X 0.7 in
Publisher:
Now or Never Publishing Co.
Appropriate for ages:
All ages