Leap: Leaving a Job with No Plan B to Find the Career and Life You Really Want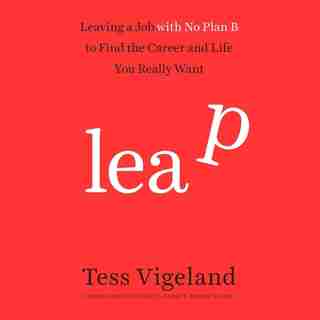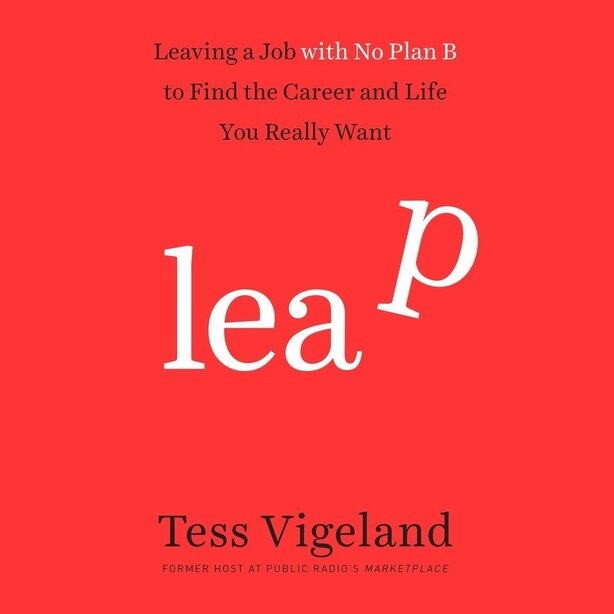 Find In Store
Prices and offers may vary in store
Inspired by a standing-ovation talk that Tess Vigeland gave at the World Domination Summit, this is an account of her experiences walking away from the security of a so-called dream job and a reevaluation our notions of what makes us important, what makes us valuable, and what role work plays in both of those things.
Until recently, Tess Vigeland was the longtime host of NPR's Marketplace; it was a rewarding, high-status job, and Tess was very good at it-but she'd begun to feel restless. Without any clear sense of what she wanted to do next-but an absolute certainty that what she'd been doing was no longer truly satisfying-she walked away from a job that millions of people would kill to have and into a vast unknown.
For the multitude of Americans who change jobs mid-career, by choice or circumstance, the growing legions of freelance workers, and the entrepreneurially minded who see self-employment as an increasingly appealing and viable option, Tess Vigeland has created a personal and well-researched account of leaping without a net. With her signature humor, she writes honestly about the fear, uncertainty, and risk involved in leaving the traditional workforce-but also about the excitement, resources, and possibilities that wait on the other side. Part memoir and part field guide, this book offers a funny, thoughtful, and provocative look at how to find happiness, satisfaction, and success when pursuing a career less ordinary.
Title:
Leap: Leaving a Job with No Plan B to Find the Career and Life You Really Want
Product dimensions:
7.5 X 5.3 X 1 in
Shipping dimensions:
7.5 X 5.3 X 1 in
Published:
August 25, 2015
Appropriate for ages:
All ages