Let's Play Cashier: I Love To Pretend!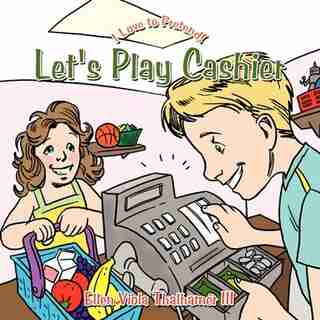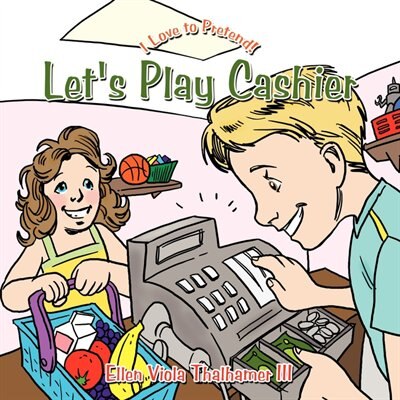 Prices and offers may vary in store
"Let's Play Cashier" was created in order to teach children with autism and other social disabilities how to pretend to be a cashier when playing store with their friends. For children who are learning to pretend play and socially interact with their peers, this book will be helpful in guiding them through the motions of pretending to be a cashier. All of the actions that take place in the story can be recreated in the child's home/school environment. This has been done in order to create a book that is as realistic as possible in regards to items children have available to pretend with. In addition, the face has been left off of the main character. This has been done in order to provide the child reading the story with an opportunity to see himself or herself in the story. His/her picture can be placed on each page so that he/she feels like an active part of the story. For those parents who focus on generalization, receptive language and expressive language, real life pictures associated with supermarkets and cashier's have been added to the story book. Other Books: Let's Play Doctor, I'm a Daddy
Title:
Let's Play Cashier: I Love To Pretend!
Format:
Paperback
Product dimensions:
36 pages, 8.5 X 8.5 X 0.09 in
Shipping dimensions:
36 pages, 8.5 X 8.5 X 0.09 in
Published:
June 9, 2011
Publisher:
Authorhouse
Language:
English
The following ISBNs are associated with this title:
ISBN - 10:144907488X
ISBN - 13:9781449074883
Look for similar items by category: